Tata Docomo, has introduced 'Simple is the Best' Post- Pay plans that offer its subscribers unmatched voice and data benefits that take care of the necessary voice and data telecom needs through a simple to understand plan. Designed to maximize customer satisfaction, these plans enable subscribers to avail upto three times the benefits over their cost of rental.
'Simple is the Best' plans offers upto 1500 minutes talktime and 2 GB data at a bare minimum rental for Rs 299 only, thus delivering highest value to customers through a simplified product construct . As per the plan, ssubscribers will get 1500 Local + STD minutes of voice benefits with 2GB of data.
1500 minutes of voice benefits would be applicable for the first six months from subscription subsequent to which the voice benefit will be revised to 1000 minutes; data benefit of 2GB will remain intact. Any extra data usage after 2GB will be charged at 15p per MB.
The plan has been devised to help subscribers enjoy more talk time to connect with their family and friends and enjoy higher data limit for internet browsing. Post Pay subscribers will benefit from flat voice rates for local calls at 30p and STD calls at 40p along with data benefits.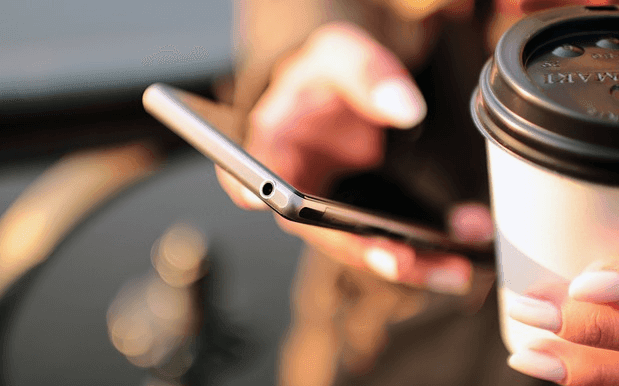 Commenting on these plans, Mr. Prasanna Das, Consumer Business Unit-Head, Andhra Pradesh and Telangana said, "With our 'Simple is the Best' plans, we want to offer our subscribers greater benefits of voice and data at competitive prices; through a simple product that would take care of all the necessary data and voice needs of our customers . We have seen an uptake of our data services and in order to further democratise data usage amongst our subscribers we are offering higher data benefits. As a customer centric company, our focus is to provide superior user experience and further deepen our customer engagement."
While millennial in particular have been found to make extensive use of data services, recent reports indicate that Smartphone subscriptions have continued to increase over the years. According to a latest joint study by ASSOCHAM and KPMG, India is expected to have a total of 180 million Smartphone by 2019. This will contribute to 13.5 percent of the total global smart phone market as compared to 7.6 percent at present.