STMicroelectronics, a global semiconductor provider, said that it has shipped its 100 millionth chipset for digital cable and satellite set-top boxes (STB) in India.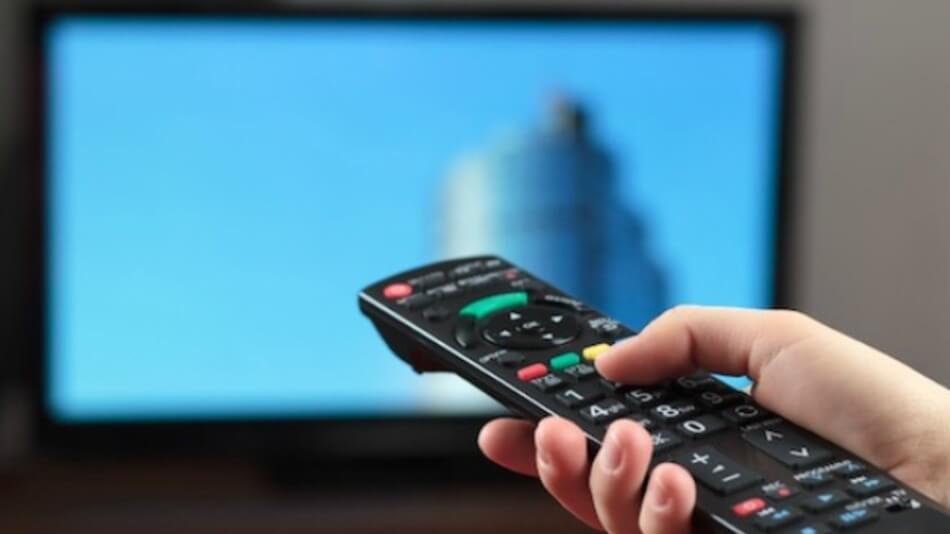 "This key milestone highlights ST's strong engagement in India and the competitiveness of our SoC portfolio that has been recently expanded with a new generation of innovative HD and Ultra-HD devices," said Ted Grauch, Vice President Global Marketing, Consumer Product Division, STMicroelectronics.
The company said that its products have set high standards in the Indian digital STB market for their quality, performance, high reliability, and total cost of ownership. With super-image quality, ST solutions greatly improve the end-user experience for linear and on-demand Pay-TV services, the company added.
ST claims that its HD HEVC Liege3 chipsets deliver up to five times the performance compared with previous HD SoC generations and range from entry-level 3K DMIPS up to 6K DMIPS with embedded GPU. Raising the bar in entry and mid-range broadcast set-top boxes and Internet Protocol (IP) clients, the Liege3 SoC family is composed of satellite variants (STiH337/STiH332), cable-market products (STiH372), and IPTV set-top-box devices (STiH307/STiH302).
Bundle solutions are available on the Liege3 family for connected and Personal Video Recorder (PVR) STBs, significantly reducing the time required for an OEM to deliver an operator product.