Anil Ambani's telecom venture Reliance Communications (RCom) has Rs. 5,383.84 crore as spectrum liberalization fee to the Indian telecom department.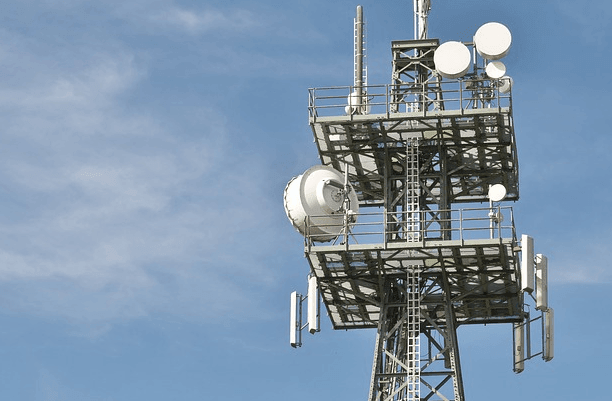 "RCom has on January 20, 2016 paid an aggregate amount of Rs 5,383.84 crore as liberalisation fee to DoT in relation to spectrum in the 800/850 MHz band held by it in 16 telecom circles," the company said in a filing to the stick exchange.
The liberalization fee paid is in relation to spectrum in the 800/850 MHz band held by the company in 16 telecom circles.
"The Kolkata High Court, vide its judgment dated January 14, 2016, has already directed that RCom is not required to furnish any bank guarantees for disputed OTSC, as required by DoT, the company said in the filing.
The payment by RCom paves way for the telco to share and trade the liberalised spectrum with Jio without any hassles. Earlier this week, the Anil Ambani Company, and the Mukesh Ambani-owned Reliance Jio entered into spectrum-trading and spectrum sharing agreements. Under the deal, Jio will buy airwaves in nine circles from RCom, while the two will subsequently share bandwidth in 17 circles.
Anshuman Thakur, strategy planning at RIL, had yesterday said that it's RCom's liability to make the payment for the liberalization of the spectrum. He had insisted that Reliance Jio has all the spectrum that is needed and it can launch even without RCom airwaves.
According to media reports, RCom received an immediate payout of Rs 4,500 crore from Reliance Jio. These proceeds were used to pay the spectrum liberalization cost. Both Jio and RCom will also enter into mutual Intra Circle Roaming (ICR) arrangements in the country.