Bharat Sanchar Nigam Limited (BSNL) has announced a revision to its SIM replacement charges across all the circles. The new charges will come into effect from January 22, 2016 across India.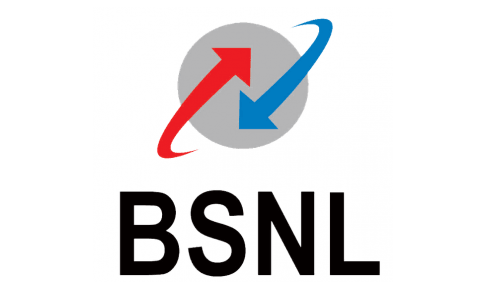 The price of the new 256K normal/micro/nano SIM or re-pluggable SIM card has been reduced from Rs. 200 to Rs. 100. Moreover, the price of the 64K to 128K nano SIM or re-pluggable SIM has been reduced to Rs. 59. The price of 32K to 128K normal/micro re-pluggable SIM has been reduced to Rs. 20.
Unlike other service providers, BSNL charges SIM based on the storage capacity. However, irrespective of storage capacity of SIM customers can enjoy both 2G and 3G services on all SIM cards. Earlier, Nano SIM cards were in short supply at BSNL customer service centres. With the introduction of new re-pluggable SIM cards, BSNL is trying to solve the availability of Nano SIM cards.