Demonisation is still a cause of great concern for the countrymen, but some businesses are turning it into an opportunity for introducing new kinds of services. Until now, PayTM and other online wallets seemed to be the only ones taking advantage of the currency ban. However, in the latest move, another company to jump on the bandwagon is Snapdeal. The e-commerce giant has started a new [email protected] service, which delivers cash at the doorstep.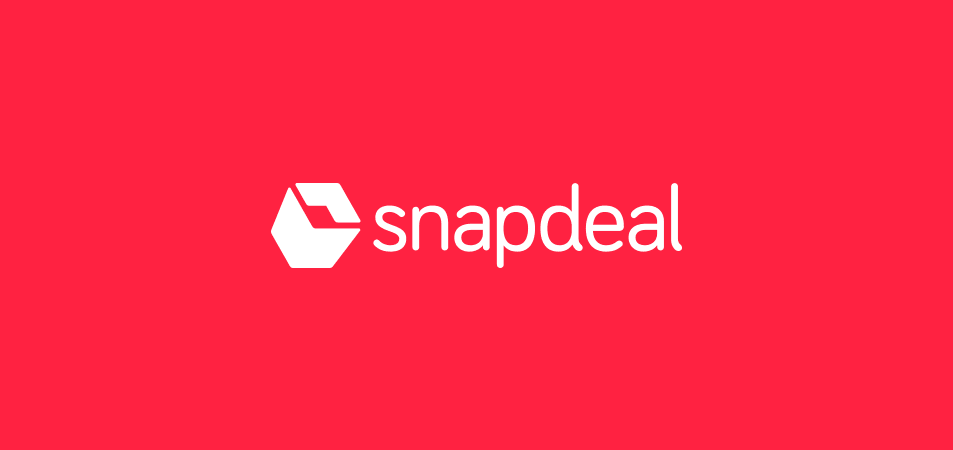 Snapdeal says that the service has been launch to assist the people of India in fighting the cash crunch. With this service, users may no longer spend hours at the ATMs. Users can go to Snapdeal and order up to Rs. 2000 via delivery. To order, users just have to pay a convenience fee of Rs. 1 via FreeCharge wallet or Debit/Credit card. After placing the order, the delivery of cash will be done within the stipulated period shown on the website. At the time of delivery, users can swipe their ATM card on the PoS machines. Snapdeal's courier partners will be providing swipe machines or PoS machines with every order.
After successful transaction, the delivery person will hand over the ordered cash amount to the buyer. A user can book up to Rs. 2000 on each order and can pay via any bank's ATM card on delivery. The service has already been made live in Gurgaon and Bangalore. The company will be extending to other cities soon. To fulfill the demand of [email protected] service, Snapdeal will be using the money that it gets through "Cash on Delivery" orders.
Commenting on the new service, Rohit Bansal, Co-founder, Snapdeal said in a blog post,"At Snapdeal, we aim to be the marketplace that seamlessly services every customer need. As the country transitions to a more digitally enabled economy, we've launched a series of timely initiatives – from wallet and card on delivery, to extending FreeCharge partnerships to smoothen this transition. The launch of the cash on demand service is intended to further help our consumers tide over any cash crunch that they might face in addressing their daily needs.
The latest move from Snapdeal is a welcome move considering the current situation of demonetisation."