Reliance Industries Chairman Mukesh Ambani said that Reliance Jio is a well thought-out, well executed and well engineered ecosystem with Rs 2,50,000 crore investment. In an interview to The Print, a digital media outfit owned by senior journalists Shekhar Gupta and Barkha Dutt, Ambani also termed the ongoing fight for inter-connectivity as ragging by the top telcos like Bharti Airtel, Vodafone India and Idea Cellular.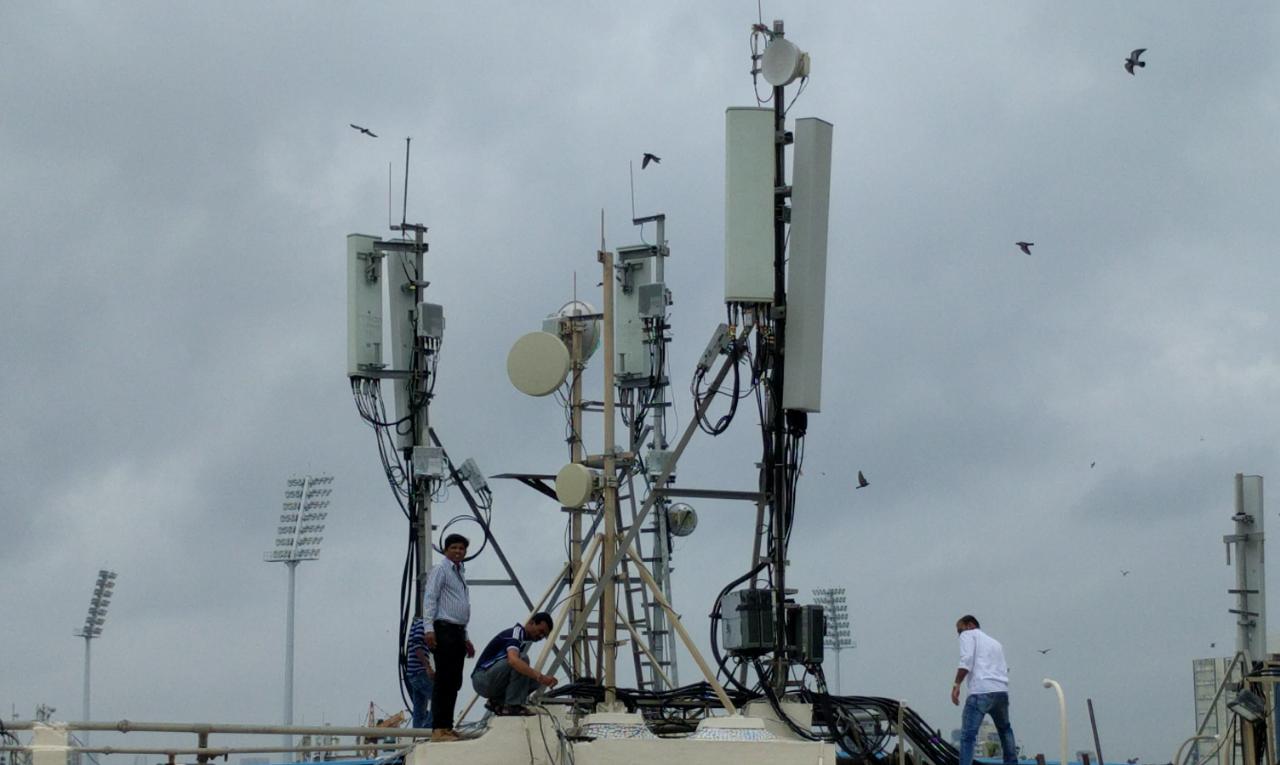 Ambani compared Jio to a bright student getting admission into prestigious institute on merit but getting ragged in the hostel for being meritorious.
"You have to take it in the right spirit. There is a principal and there is an ecosystem so there is a governance system...I've no problem as long as I or Reliance get ragged, you are the big boys and you can take it but the consumer should not suffer and I think that is what Jio is doing," he said.
His comment comes just a day after Jio threatened Bharti Airtel, Vodafone and Idea Cellular of consequences for not providing adequate interconnection points.
Speaking on the investment towards Jio, Ambani said, "The world has moved to the power of ideas. Financial resources are the least of problems.
Jio will prove all financial analysts wrong, he said, adding "just watch our quarter by quarter results. I am in a fortunate position of pursuing my conviction, with a board to stand behind me."
Reliance Jio is aggressively working to produce high quality content in 12 regional languages. Ambani said that the scarcity of local content would cease to exist by 2018-19.
Reliance Jio launched its commercial services on September 5, and is offering free voice and capped data services till December 31, 2016. It is also providing free access to various digital content applications till 2017-end.
Ambani said that Jio was conceived when his daughter Isha Ambani complained of Internet speed in 2010.