Nokia on Friday said that it has deployed end-to-end VoLTE optimization technology for Shanghai Mobile, China Mobile's regional subsidiary. The deployment of this technology allowed Shanghai Mobile to quickly expand its VoLTE service from hundreds of pre-commercial users to the more than 700,000 subscribers to its 4G network in Shanghai.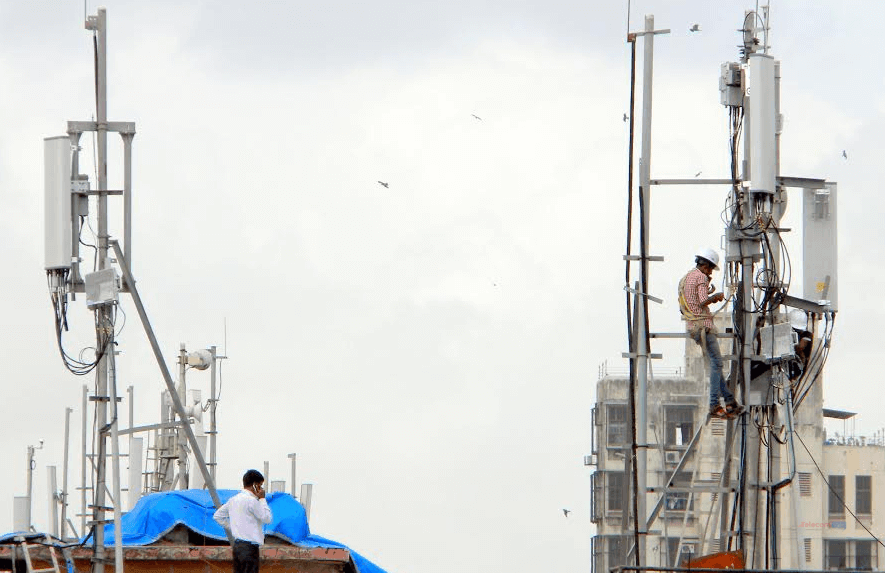 The end-to-end VoLTE optimization technology has ensured the smooth rollout of high-quality voice services over 4G for the operator in Shanghai. Working with Shanghai Mobile, Nokia has applied its technical and professional services expertise to combine big data collection, storage and processing capabilities to develop an analytics platform monitoring signalling data across the network at all times.
Optimization of the Shanghai Mobile's VoLTE in Shanghai is underpinned by the platform, which enables end-to-end performance management and assurance across a multi-vendor core and radio network. Intelligence analytics are used to identify issues in real time, such as the setting up of a new mobile device as it joins the network, allowing Shanghai Mobile to resolve the issue and minimize impact to quality of service.
"Using Nokia's innovative technology we could quickly roll-out VoLTE to our subscribers in the most efficient way, knowing that we could easily identify and solve any network anomaly as we did so," Bu Tong, GM of Mobile Network at Shanghai Mobile, said in a joint statement.
"This is another important achievement in a long-standing collaboration with China Mobile and its subsidiaries. Working with Shanghai Mobile we have developed a highly competitive end-to-end approach to optimizing VoLTE performance," Dennis, head of Mobile Networks Network Planning & Optimization at Nokia, said.
"Nokia AVA platform will enable us to replicate this with other operators across the globe to ensure the fast roll-out of commercial VoLTE services, ensuring the provision of the highest-quality voice telephony possible," he added.