For the first time, I am writing an article about government-owned telecom operator MTNL's tariff plans. Such is the scenario of the operator. No attractive tariff plans, not looking to compete with other telecom operators until now, but it might change in 2018 as the telecom operator has rolled out two new plans for its subscribers. The plans are Rs 169 and Rs 319, and more importantly, these plans offer benefits on-par with rival telecom operators.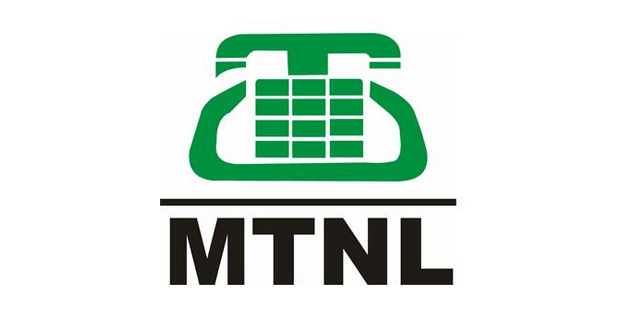 MTNL has a Rs 169 tariff plan to counter private telecom operators Rs 199 tariff plans and BSNL's Rs 186 tariff plan. This plan from MTNL offers 1GB data per day, unlimited voice calls on MTNL network in both Mumbai and Delhi circles. Talking about voice calls to other networks, this plan gives 15 minutes voice calls per day to other networks and 10 minutes of STD calls per day.
Coming to the Rs 319 tariff plan from MTNL, it offers 2GB data per day and unlimited MTNL to MTNL voice calls in Mumbai and Delhi circles. It also offers 30 minutes of voice calls to other networks per day and 20 minutes of STD calls per day. Both the plans are valid for 28 days from the date of recharge.
It is already a known fact that MTNL offers services in only Mumbai and Delhi, and in other states, BSNL has its operations. MTNL also has a Rs 449 tariff plan with a validity of 90 days. That said, the Rs 449 plan of MTNL offers the same benefits as Rs 169 tariff plan. Sadly, these plans don't offer any additional talk time, and at the same, they don't provide any SMS benefits.
These three tariff plans from MTNL are competitive enough, but the sad part is the voice calling limitation. Other telecom operators such as Vodafone and Idea Cellular are offering at least 250 minutes of free voice calls every day, but again, 250 minutes are both off-net and on-net voice calls. Do make a note that these are limited period offers from MTNL. So, if you're looking to recharge any of these plans, do it right away.
What do you think of these voice calls from MTNL? Let us know by commenting below.