Apple has finally admitted to slowing down the performance of some of its older iPhones in order to prevent its ageing batteries from causing unexpected shutdowns. The tech giant essentially confirmed a long-held conspiracy theory that Apple is deliberately limiting the speed of the older-gen iPhones. While the theory goes that company does this purposefully to encourage users to upgrade, Apple revealed they are doing this to protect your phone.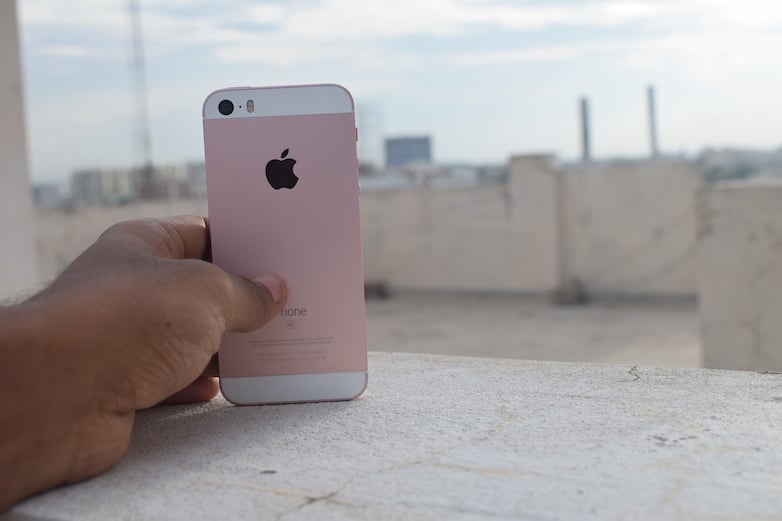 'Our goal is to deliver the best experience for customers, which includes overall performance and prolonging the life of their devices,' Apple said in a statement.
Apple revealed that they introduced this feature with iOS 10.2.1 to slow down the iPhone 6, iPhone 6s, and iPhone SE in a statement to media outlets. Apple further said that they are doing this even with iPhone 7, which is little more than a year old.
The company explained that the as lithium-ion batteries in the phone age, they can't handle processing demands at the same capacity, which causes the phone to shut down unexpectedly. With the new software update, iOS is able to tell how old the battery is and with this information, it forces CPU to run at a lower frequency to stop the phone from intermittently shutting down.
The company's statement came after a recent Reddit post of an iPhone 6S user who posted photos of Geekbench's performance test, which shows an increase in phone's performance following a battery replacement.
How to prevent slow down of your Apple iPhone?
The first option is to cease the software updates of your iPhone. This could cause your phone to be prone to bugs and security issues, but ultimately your device will keep working at same speed. Also, your iPhone could shut down due to peak power needs of the smartphone.
If you are well versed in disassembling an iPhone, you can replace the battery of your phone and hence revive performance of your device. However, be warned this will void the warranty of your device and as well you could cause more problems for your iPhone.
Lastly, the option is to take your iPhone to Apple repair center for battery replacement. This is the safest option, but Apple will charge you far more than if you replace on your own.