Idea cellular, the largest mobile operator in Kerala circle by no: of subscribers has announced 100 mins of talktime as compensation for its subscribers in the circle. Idea had experience massive network outage across the circle from yesterday morning which was only resolved by 6pm. Idea network outage also affected Airtel and Vodafone 3G users using Idea 3G network under ICRA.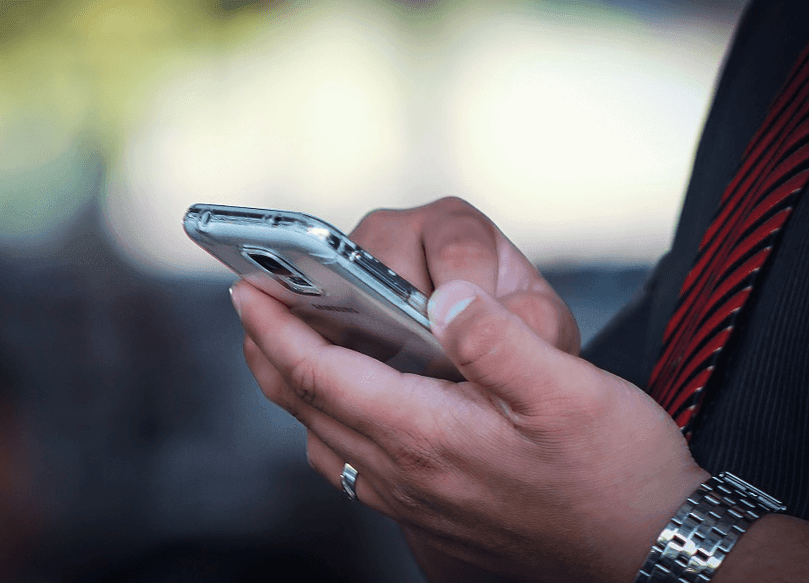 Idea has issued advertisement in local newspaper regretting the inconvenience for its subscribers and offering 100 minutes talktime as compensation.The talktime is only valid for 48 hours which expiry on July 4th midnight.
As we reported earlier, Idea said power outage as the cause of the network disruption. However, there were reports of master switch failure and cut in main optical fiber cable to Kerala as reason for the network down. The massive network outage affected almost all its subscribers in the state and caused widespread outrage against the company on social media at their corporate office in Kochi.
Over 1 core mobile subscribers of Idea in the circle were unable to make or receive calls during the network outage which started around 10AM in the morning till it was resolved at 6PM in evening. Frustrated subscribers of Idea took it to social media to rage against the operator and declaring to port out from Idea.
Do you think 100 min free talktime is enough to prevent massive port out request from idea?