HCL Infosystems said that it has designed, developed and deployed Defence Communication Network (DCN) - the first tri-service communication and IT network of the Armed Forces. Designed and developed in India, the fully secure DCN is the largest single satellite network in the Indian Defence Forces, spread across the country.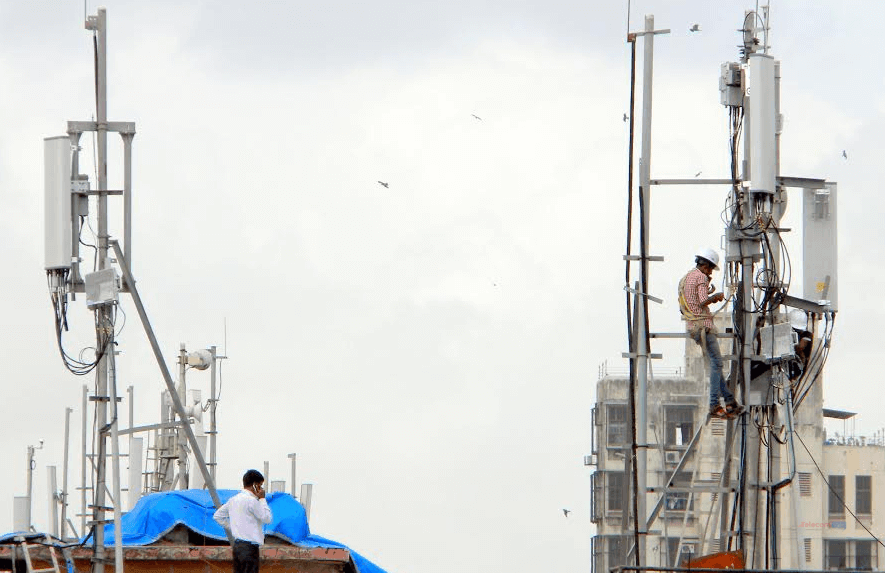 This integrated communication architecture between the Army, Navy and Air Force bolsters the prowess of the Defence forces during both critical operations and rescue missions. DCN is a major step towards ensuring Network Centricity across the three Services, IDS and SFC, the company said.
"The network has been entirely designed and developed in India. We have made significant investments in creating defence communication technology practice, involving design of critical technology systems for military communication. HCL Infosystems is privileged to have the opportunity to successfully partner in yet another mission critical program of national importance – the Defence Communication Network," Premkumar Seshadri, Executive Vice-chairman and Managing Director, HCL Infosystems Ltd. said in a statement.
HCL Infosystems said that it has had a long association with the Indian Defence sector. The company has closely worked with the Indian Air Force to deploy The Air Force Network (AFNet) and AFCEL (Air Force Cellular Network). AFNet is the first network of its kind for Indian Defence Institutions, which interlinks major installations throughout the country on a high bandwidth network. It incorporates latest traffic transportation technology in the form of Internet Protocol.
Over the past four decades, HCL Infosystems said that it leveraged its unmatched competencies in IT solutions and services to execute multiple projects of national importance, including the prestigious UIDAI project.
Founded in 1976, HCL enterprise has a presence across varied sectors that include technology, healthcare and talent management solutions and comprises four companies - HCL Infosystems, HCL Technologies, HCL Healthcare and HCL TalentCare.
The enterprise generates annual revenues of over US$ 7 billion with more than 110,000 employees from 100 nationalities operating across 31 countries, including over 500 points of presence in India.