India and Philippines have recorded the lowest average broadband connection speed in Asia-Pacific region at 3.5 Mbps, while South Korea dominated the segment with highest average connection speed at 29 Mbps in the first quarter of this year, according to a study conducted by Akamai Technologies.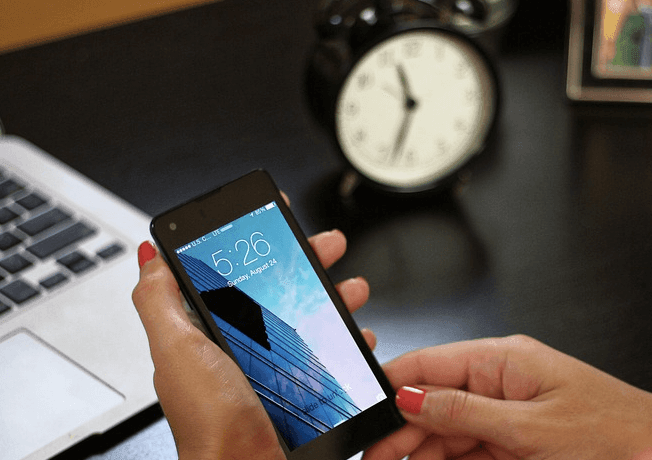 Comparatively, Philippines recorded had better average peak connection speed at 29.9 Mbps, against India's average peak connection speed at 25.5 Mbps, which was again lowest in the region.
The study revealed that Singapore remained in the top spot for average peak connection speed at 146.9 Mbps. During the ­first quarter of 2016, Akamai observed moderate, positive connectivity growth across most of the Asia-Pacific region, with some countries showing strong growth in particular.
From a global perspective, the average connection speed increased 12% quarter-over-quarter (QoQ) and 23% year-over-year (YoY) to 6.3 Mbps, while the global average peak connection speed increased 6.8% quarter-on-quarter , and increased 14% on an yearly basis to 34.7 Mbps.
Global 10 Mbps, 15 Mbps, and 25 Mbps broadband adoption also grew significantly in the first quarter of 2016, posting year over year gains of 10%, 14% and 19% at each threshold, respectively.
Throughout the ­first quarter of 2016, two countries—Malaysia and Japan—in the Asia-Pacific region earned spots in the top 10 when it comes to IPv6 adoption. European countries continued to dominate IPv6 adoption, taking six of the top 10 spots. Belgium remained the leader with 36%, 14% higher than second-place Greece, the report said.
Akamai said that cable and wireless/mobile providers continued to drive the largest volumes of IPv6 requests, as many are leading the way for IPv6 adoption in their respective countries. Among this group of providers, Verizon Wireless and T-Mobile in the United States were the only providers that saw more than half of their requests to Akamai made over IPv6. Nine providers had at least 25% of their requests to Akamai made over IPv6, the company said.
The number of unique IPv4 addresses connecting to the Akamai Intelligent Platform declined 0.2% to 808 million. The report said that average mobile connection speeds ranged from a high of 27.9 Mbps in the United Kingdom to a low of 2.2 Mbps in Algeria.