Idea Cellular yet again revised its Rs 309 tariff plan to take on the recently introduced Rs 299 plan from Reliance Jio. Idea, earlier used to offer just 1GB data per day with the Rs 309 tariff plan, but the plan is now revised to provide 1.5GB data per day for 28 days. This change is already effective, and the best part is the Rs 309 plan from Idea is an open market plan available for every Idea prepaid customer.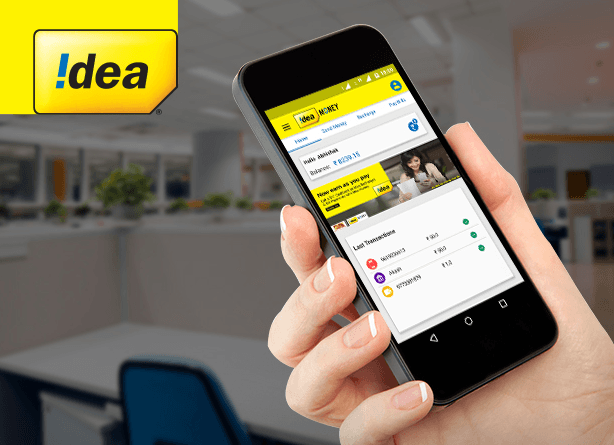 Idea has silently made this change. The revised Rs 309 tariff plan now gives 1.5GB data per day, unlimited voice calls including roaming calls and 100 SMS per day for 28 days. Also, the voice calls are capped at 250 minutes per day and 1000 minutes per week.
To recall, Reliance Jio introduced two new plans of Rs 199 and Rs 299 respectively with 1.2GB data per day and 2GB data per day for 28 days. This has put up a lot of pressure on Idea Cellular and private telecom operators. Notably, the Rs 299 plan is attractive and offers better data benefits that rival operators.
And thankfully, Idea has already come up with a change by offering 1.5GB data per day. Airtel's Rs 349 tariff plan already gives 2GB data per day for 28 days.

The only thing which both Idea Cellular and Vodafone India are left with is offering unlimited voice calls. Both Airtel and Reliance Jio are offering unlimited voice calls without any FUP limit, but sadly, Vodafone and Idea are capping the voice calls at 250 minutes per day and 1000 minutes per week. Vodafone India earlier today confirmed that it would launch VoLTE in January 2018, while Idea Cellular is rumoured to announced VoLTE in early 2018.
If both Vodafone and Idea Cellular announce VoLTE and make voice calls free for the lifetime like Reliance Jio, we can judge the leader only based on the highest data offering.