Reliance Communications (RCom)said that it has exited Reserve Bank of India's strategic debt restructuring (SDR) framework with zero equity conversion and zero loan write-offs for lenders and bondholders, and it is along with its lenders is now monetising valuable assets which will help it to reduce debt to Rs 6000 crore or 85% of the total debt.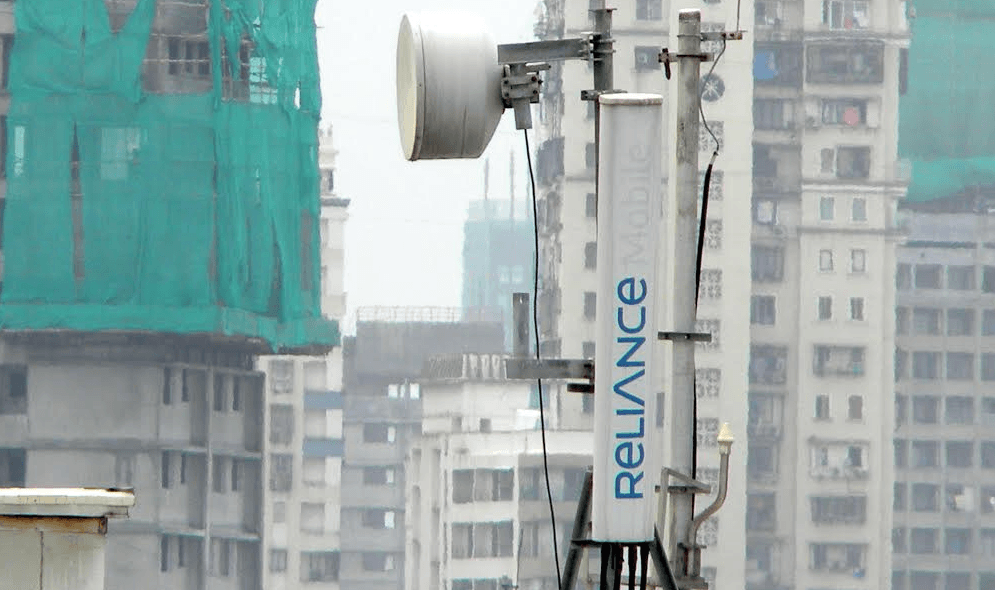 "I am delighted with the comprehensive resolution for the benefit of all stakeholders of RCom. What we have achieved, in the face of extraordinary challenges, is truly historic and unprecedented in Indian corporate history," Anil D. Ambani, Chairman, Reliance Communications Ltd, said in a statement.
The ailing telco is working closely with all lenders and SBI Capital Markets Limited, the advisors appointed by the lenders, to run a competitive process in a transparent manner to monetise its valuable assets. The telco is monetising 122.4 MHz of 4G Spectrum in the 800/900/1800/2100 MHz bands, over 43,000 towers and 1,78,000 RKM of fiber with pan-India footprint.
The telco is also monetising 248 Media convergence nodes, covering over 5 million Sqft, used for hosting telecom infrastructure, and prime real estate located in New Delhi, Chennai, Kolkata, Jigni and Tirupati.
"Lenders have received the final binding bids, and all transactions are expected to be closed in a phased manner between January and March 2018," the telco said.
The monetisation process is being carried out under the oversight of an independent high powered Bid Evaluation Committee, comprising of eminent experts from banking, telecom and law. The monetisation of assets has elicited very strong response both from India and abroad.
The monetisation of these assets alone will lead to a reduction of RCom's debt by Rs 25,000 crore, through prepayment of loans, transfer of DoT's deferred spectrum payment liabilities, etc.
The telco will now commercially develop its Dhirubhai Ambani Knowledge City campus that comprises of over 125 acres of the prime real estate in New Bombay, held by an SPV.
The total development potential as per prevailing regulations is estimated at over 20 million square feet of commercial, residential and retail space. The gross proceeds as per an independent 3rd party valuation have been estimated at over Rs 25,000 crore over the development timeframe.
"A large number of leading international and domestic developers have expressed their keen interest in the project, and have submitted offers that are presently under evaluation. The commercial development of the DAKC campus will lead to a reduction of RCom's debt by a further Rs 10,000 crore, with the SPV holding the real estate assuming non-recourse long-term debt financing of the said amount," it added.
RCom said that its operations would comprise stable and profitable B2B focused businesses, including Indian and Global Enterprise, Internet Data Centres and the largest private submarine cable network in the world. These B2B businesses are stable, capital light and have sustained and predictable annuity revenues and profits, with immense growth potential amidst relatively low competitive intensity.
The telco said that it would receive equity infusion from global strategic partners for further debt reduction, consequent upon a stake sale process already underway, and being conducted by Credit Suisse.
"The combination of these transactions will lead to ~ 85% reduction in RCom's total debt and liabilities, the largest ever in the history of corporate India, and has been achieved in a record 40 working days from the time the plan was presented to lenders," it said.