In another new development, government seriously considers the option to levy penalty on telecom operators for increasing call drop issues, reports Economic Times. A letter informing the same will be send to promoters conveying the seriousness of the issue.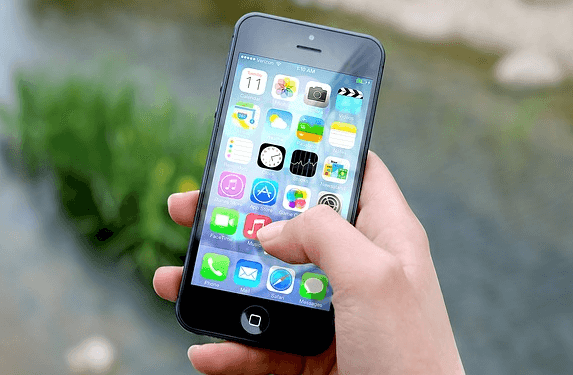 With the Prime Minister Narendra Modi recently raising concern on the call drop issue, the officials are in an effort to solve it at the earliest. Telecom Minister Ravi Shankar Prasad met the officials of Department of Telecommunications along with the CMDs of two state-run companies BSNL and MTNL to discuss measures to reduce call drops.
Minister felt that the telecom companies have not invested on the improving the infrastructure, according to sources. The companies have sought around 30-40 days to optimize the networks. "I have held a meeting of top officials and they will deal with the operators on the issue of call drop. It is a serious issue and Prime Minister has also raised concerns over it," Minister said.
He added that the Government will do whatever required, but the telecom companies should improve their networks. Government blames telecom companies for not optimizing spectrum even after they received it after the recent auction in March.
Also read: Call drops: Maximum complaints against Airtel, followed by Vodafone
However, telecom companies cite shutting down of mobile towers as the reason for increased call drops. They pointed out that around 7,000-10,000 sites have been locked or shut down across major cities. They also demanded a national policy for installation of towers.
Following the increase in the call drops in past 5-7 months, Telecom Regulatory Authority of India (TRAI) conducted special audit in Delhi and Mumbai. In the audit, it was found that the operators are not meeting the prescribed standards of call drops.