Hike messenger is all gearing up for the 4G revolution with a new update released for both Android and iOS users. The update 4.0 makes Hike optimized for low-end phones and for regions with poor connectivity.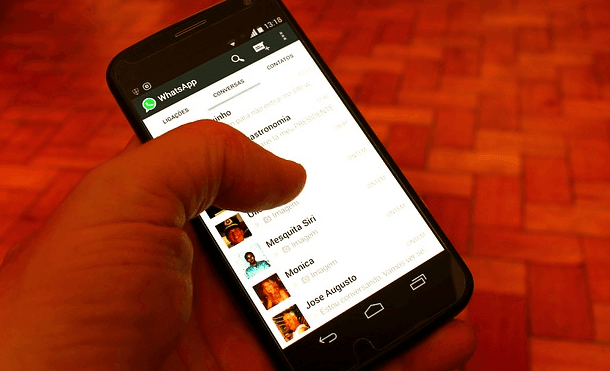 Hike 4.0 comes with a fresh design, incorporating more than 10 new features. One integration is 'Sticker suggestion', in which the messenger suggests suitable stickers as the user type from its collection of over 5000 stickers. Group Chat on Hike can now accommodate 500 members and it permits multiple Group admin for better management.
Another change appears in the file sharing, with Hike 4.0 allows sharing of documents, PDF, .zip and other files of size up to 100MB. There are also photo filters and doodles in the new version. Hike has added 'News' section on it, which will bring bit-sized news service in 100 characters. Hike claims over a million people are actively using Hike News within 24 hours of its launch.
According to Hike, the messaging trend among the people has increased. 20 billion messages are estimated to be on exchanged every month, a 10 billion rise compared to August 2014, says Hike. The updated Hike, Hike 4.0 will be available for Android users from today. Apple users will have to wait till next week to avail it.
Another messaging service that has launched the update is Whatsapp, perhaps the most popular around the world. Its new version 2.12.250 is now available on Google Play (however, it was already available for download since July in Whatspp official website).
The new version Whatsapp brings custom notification facility, which means the users can now decide on notification settings for individual contact and group. The feature allows the customers to set tones, vibration length, popup notification, notification light, and call notification tone.
The unread option is another interesting addition in the new update, with which the customers can now make one message unread after tapping and holding a conversation. However, changing a conversation into 'unread' doesn't create any changes at the receiver's end. It can be beneficial for the user to come back to the chat at a later time.
Whatspp has also integrated low data usage option for voice calls. This can be found under Settings>Chats and calls. There are new emojis and color changing options for emojis available in the new version.
Other additions include support for two new languages – Bengali and Urdu, as well as fast saving option/quick message option of new contacts (when a user receives a contact card).