Telecommunication now plays a bigger role in health services through telemedicine. The Ministry of Communications and Information Technology has collaborated with Apollo Hospitals to launch telemedicine services, intending to benefit the people from rural India where there is a serious dearth of doctors.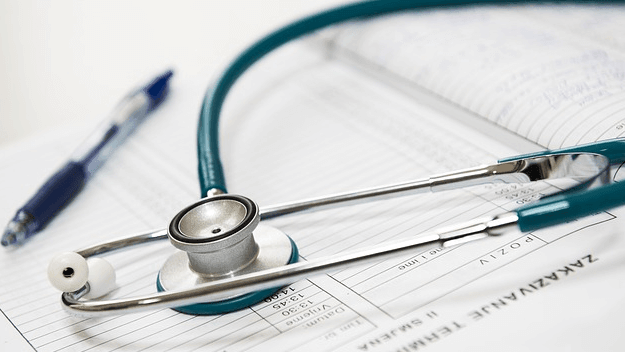 Under the service, people can visit the Common Service Centers (CSC) and fix appointment with the doctor. The doctor will consult the patient through video facility. In case, if found of patients with serious illness, doctors will refer them to the hospitals. A helping hand will be available in every CSC to guide the patients through the processes.
Also read: Medinfi allows user to locate nearest doctors and clinics
There are already around 1.5 lakh CSCs across the country managed by the Department of Electronics and Information Technology (DeiTY). Among them, around 60,000 CSCs will have integrated telemedicine services. Generic drugs will also be supplied through such centers. "The CSC and Bureau of Pharma PSU of India (BPPI) will sign an MoU for providing these generic drugs to citizens through CSC network," an official from the Ministry said.