Nokia Networks has inked a deal with Ooredoo Qatar, Qatar's leading communication's company to deploy its Flexi Zone small cells in hotspots across the country. Nokia Flexi Zone small cells provide additional capacity and better network coverage when installed in strategic locations.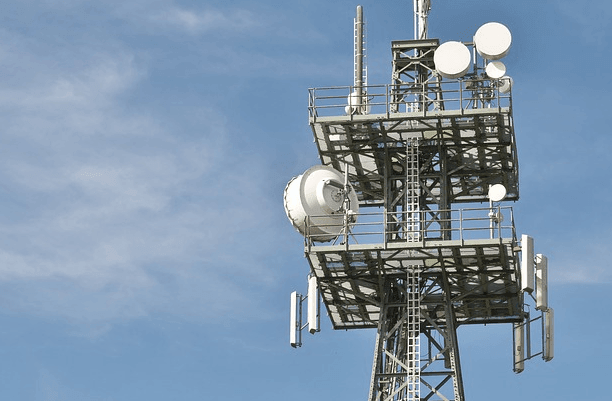 Being small, Nokia Flexi Zone small cells are easy to install and are cost effective. These small cells will now complement Qatar's existing 4G macro network, providing customers better quality service in crowded areas.
As a trial, Nokia will install these cells in few high-traffic indoor and outdoor locations in Doha, to say in Souq Waqif area. "Our customers demand high-quality services, even in complex hotspots and crowded urban zones. Nokia Networks small cells will enable us to provide just that: more capacity, higher availability and reduced latency. We chose Nokia Networks because the company proved that it can ensure the best network performance," said Waleed Al Sayed, Chief Operating Officer, Ooredoo Qatar.
Also read: Global: Small Cell Forum releases 5.1 version of its standards, focuses on virtualization
"This deal marks an important step forward in our longstanding partnership with Ooredoo Qatar, an operator intensely focused on delivering top quality services to its customers. Nokia's advanced mobile broadband solutions will help Ooredoo achieve its goal of enriching people's lives and supporting the Qatar National Vision of boosting the knowledge-based economy, responded Bernard Najm, Vice President and Head of Middle East and Africa, Nokia Networks about the deal.