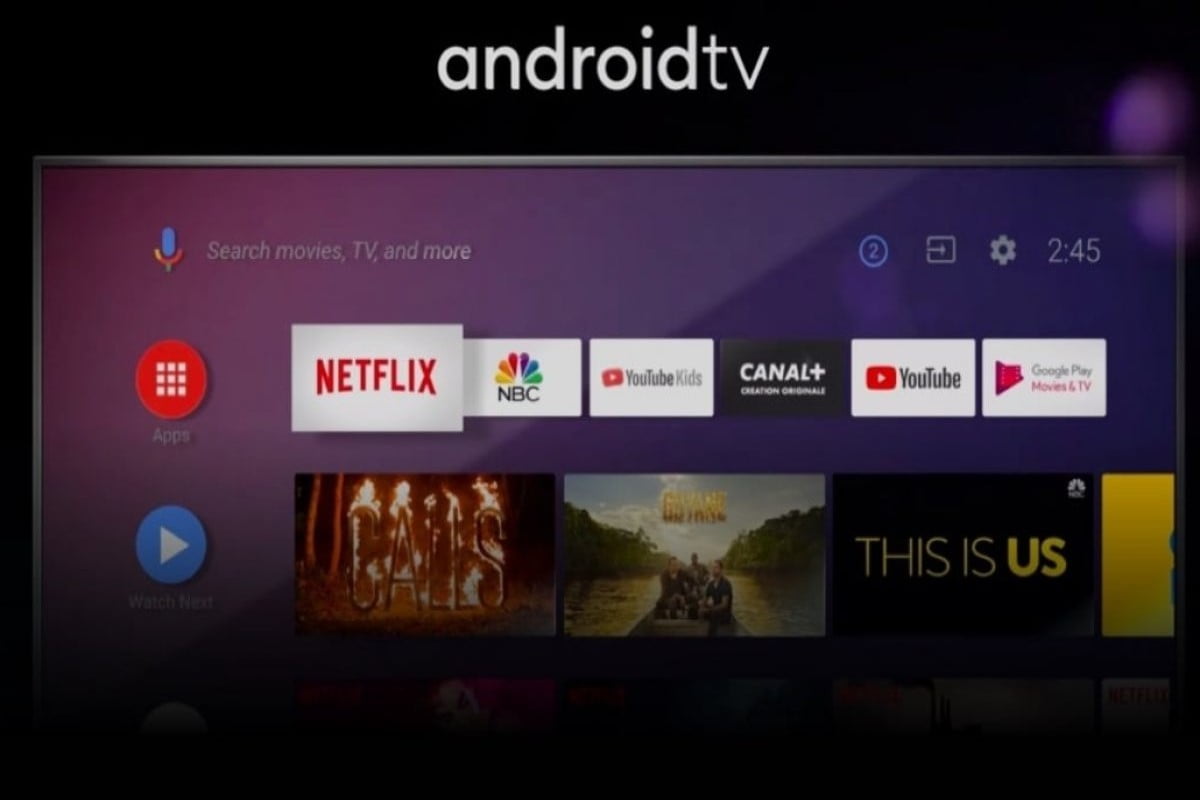 Google TV is a smart TV platform based on Android TV OS and it runs on Chromecast and select smart TVs from Sony and TCL among others. It comes with support for streaming apps such as Netflix, Disney+ Hotstar, and others. Now, it looks like Google is all set to add free TV channels to the Google TV platform sometime soon. The addition of free TV channels will give Google an upper hand over the others. It is reported that the company is in talks with companies that distribute free and ad-supported streaming TV channels.
Google TV To Get Free Channels
As per a report by Protocol citing industry sources, the free streaming channels could be added to Google TV this fall or along with its smart TV partners in 2022. With the addition of these free TV channels, the users of Chromecast can browse channels via a dedicated Live TV menu. As of now, this menu offers only paid TV services such as YouTube TV subscription service. Moreover, it adds that the new free TV channels will be launched alongside the live subscription-based live channels.
Going by the report, these channels might have the feel of traditional and linear TV networks with ad breaks as well as on-screen graphics. Also, with the addition of free live channels to Google TV, users of Chromecast will receive the utmost benefit. This feature will add to the personalised 'For You' recommendations from subscriptions and the ability to create a Watch List.
However, the effort to add free channels is similar to what Samsung has done with its TV service on its smart TV range. The service is integrated with free streaming channels and it is touted to stream billions of minutes of linear and traditional programming each month.
Similar Move By Rivals
Besides Google, Amazon and Roku also are in the works to introduce live channels on their offerings. It is claimed that Roku, which is yet to make its way into India had added more than 200 free channels to the platform. Ideally, smart TV makers are eying to add free streaming channels to their program guides so that users can switch between streaming channels and live TV without much effort.