4G internet technology has taken a huge leap in India after the entrance of Reliance Jio. With the new entrant completely being an LTE-only network, it is putting pressure on other operators in the country.
The LTE-only network aside, the major attraction for Reliance Jio is its complete free 4G services until March 31, 2017. This is another point where every operator is feeling the pressure. Jio already crossed 50 million subscriber base in just 83 days and will hit 100 million subscribers by the end of 'Jio Happy New Year'.
Here's where the things are getting absorbing. None of the other operators including heavyweights such as Airtel, Vodafone have entire 4G base over India. But, they are trying to catch up soon. In the same process, they are urging customers to use their 4G services by getting a new 4G handset, especially India's top three operators- Airtel, Vodafone, and Idea Cellular.
Recently, Bharti Airtel launched some new prepaid 4G data plans in which the customer will be offered additional data if he owns a 4G handset. Following the footprints of Airtel, Idea also launched the same type of plans yesterday offering additional 4G data for 4G handset users.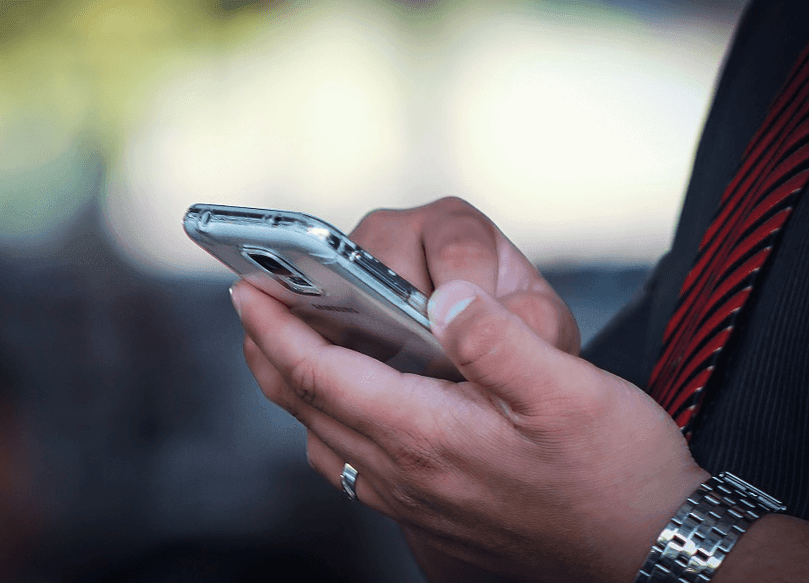 In Airtel, the recharge plans start at Rs. 345 and users will be given with 4GB of 4G data if he owns a 4G device and non-4G device users will be allotted with just 1GB of data. And the customer needs to recharge with the same pack every month to get the data benefit.
The same applies with Idea Cellular as well. The operator revamped their Rs. 348 recharge pack, which now offers 4GB of data from the usual 3GB. Only, if you are a new 4G handset user and new Idea 4G subscriber.
Also Read: Airtel is Offering Free Data for 12 Months to Customers Who Switches to Airtel 4G
All the other plans of Airtel are modified with the same benefits and Idea has announced two new plans of Rs. 499 and Rs. 999 for postpaid users and they offer 4GB and 8GB of data respectively.
However, the major question is: Do these offers are good enough to attract the customers? Out take on this is No. Most of the country has several areas still uncovered with 4G and operators such as Telenor and BSNL are offering much cheaper data plans starting at just Rs. 99 per month.
Also Read: Idea joins 4G war; customers to get free data bundle packs
But again, Telenor presence in the 4G base is minuscule in the country, but BSNL has a good base in the country. However, we believe that these plans are better than those of Jio's because Jio is offering 4GB of data for Rs. 499, which is quite lower when compared to these schemes from Airtel and Idea.