Bharti Airtel, India's largest telecom network today announced an attractive offer for the customers who joins and tries the company's 4G services. The telecom operator is offering free data for 12 months, worth up to Rs. 9,000. With this, customers can experience India's fastest 4G network at great prices.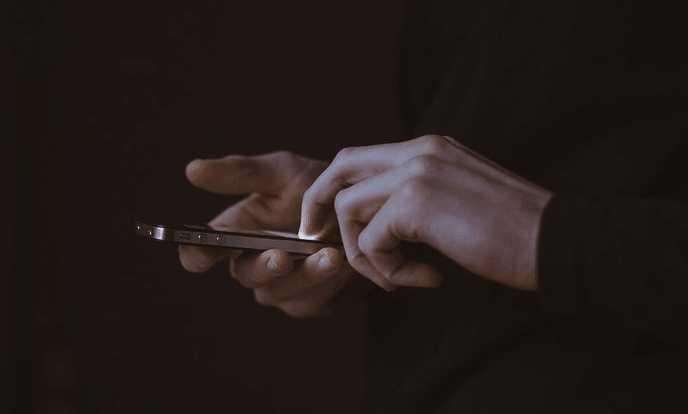 This offer applies to any customer with a 4G mobile handset that is currently not on the Airtel 4G network. Any customer, including existing 3G Airtel customers, upgrading to a new 4G handset can also avail this offer.
Also, this offer will be available to all the customers across India starting tomorrow and will end on February 28, 2017. The clients who avail the offer in between this period can enjoy free data.
Also Read: Airtel launches 'V-Fiber' in Indore, plans starting from Rs. 999 to offer speed up to 100 Mbps
However, there's a catch for this offer as well. Customers need to recharge with a particular pack to get additional free 4G data. That said, Airtel also revealed the packs. For prepaid customers, users need to recharge with Rs. 345 to get additional 3GB of data and that will be valid for 28 days. Noticeably, the Rs. 345 plan now offers 1GB of standard data along with 3GB of data for customers who are new to Airtel's 4G services. Each customer can recharge up to 13 times till December 31, 2017, and every time the customer will be rewarded with 3GB of data additionally.
The same case applies to the Airtel postpaid users as well. Customers whoever enrolls themselves under Airtel's myPlan Infinity plans will be able to get additional 3GB of 4G data, only if they are new to 4G. That said, the Rs. 549 myPlan Infinity now offers 3GB of standard data and 3GB of free data. Also, the postpaid users have to get the additional data by downloading the myAirtel app.
Also read: Airtel is Offering 2GB of 4G Data at Just Rs. 99 for Selected Prepaid Users via My Airtel App
Commenting on the newly launched offer, Mr. Ajai Puri, Director – Market Operations, Bharti Airtel, said, "We are inviting customers to experience 4G through the year on India's fastest network. We are seeing increasing penetration of 4G handsets across the country and believe that this attractive offer will provide an opportunity to more and more customers to enjoy high-speed broadband on their devices with Airtel."