BSNL has just released a new Postpaid Unlimited Broadband plan named BBG ULD 5500 CS51 in Godhra SSA of Gujarat Telecom Circle on a promotional basis for 90 days. The promotional period will begin from 10/11/2014.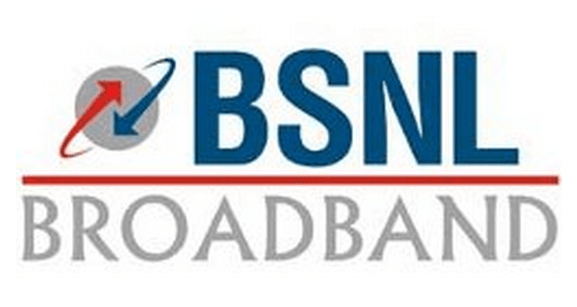 Let us take a look at what the consumers will be getting in the plan:
Flat broadband speed of up to 512 Kbps with unlimited download
Fixed annual charge of Rs 5,500 and no other charges
You'll get one free email id with a space of 5 MB.
There's no security charge for it.
Free calls, calls to BSNL/other networks and tariffs for Metered Call Units (MCUs) will be as per your existing landline plan.
The modem charges will also remain the same.
Everything else will be as per your existing tariff.
The broadband tariff plan makes a lot of sense for people who are not looking towards too much of downloading and are looking for a plan that allows them for a good speed casual browsing with occasional downloads coming into play as well. Do let us know if any of you opt for it.