State-run telecom operator BSNL is now offering cashback of 50% on voice recharges this Dussehra. This is a promotional plan from BSNL, and the operator is also offering full talk time for users who recharge on the company's mobile application or website. That said, both these offers will go live for all the BSNL users across the country on September 25. Do make a note that the BSNL mobile app/ website recharge offer will be valid only for a limited time.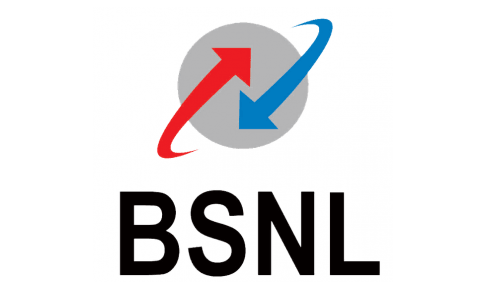 BSNL confirmed that this offer will run between September 25 and October 25. Customers whoever recharge with the Rs. 42, Rs. 44, Rs. 65, Rs. 69, Rs. 88, and Rs. 122 talk time packs will receive 50% cashback under the new promotional offer. That said, only the above-mentioned plans will be available in the offer.
Also, BSNL confirmed that the full talk time offer on its website will be valid only on the Rs. 30 recharge. That said, BSNL did not reveal how many times a customer can recharge with the Rs. 30 plan. This full talk time offer will begin on September 25 and ends on October 2. BSNL customers have to recharge on the BSNL app or website to enjoy full talk time.
R.K. Mittal, Director (CM) BSNL Board said, "We always come up with extra benefits on festive occasions. On this occasion, we are offering up to 50 percent more talk value along with many FTT offers for all our prepaid mobile customers."
These new promotional offers from BSNL will help its customers to enjoy more talk time benefits. Earlier this month, BSNL launched two voice rate cutter plans of Rs 8 and Rs. 15. The former offers on-net calls at 15 paise/min and off-net calls at 35 paise/min for 30 days. The latter also offers same benefits, but the validity of the plan is 90 days. Also, there's a Rs. 429 plan which gives 90GB data and unlimited voice calls for 90 days.
More recently, BSNL introduced a Rs. 249 plan which gives 1GB data per day and unlimited BSNL to BSNL voice calls for 28 days. Overall, BSNL is fighting hard to stay in the race.