State-run telecom operator, BSNL has come up with a new plan for its subscribers. The operator with over 100 million subscribers has launched a Rs. 249 plan, under which it is offering both voice and data benefits for 28 days.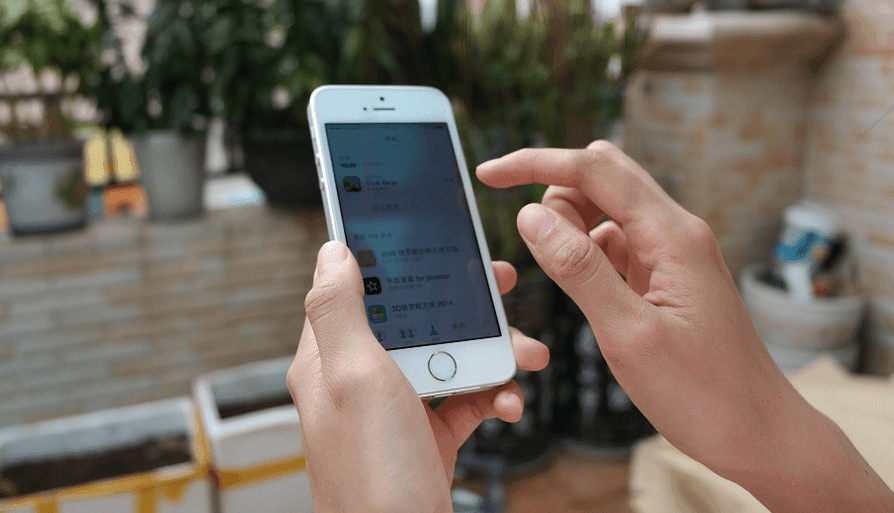 The BSNL Rs. 249 plan gives 1GB data per day, effectively making it 28GB data and unlimited BSNL to BSNL voice calls without any capping for 28 days. That said, this is a promotional plan from BSNL, meaning it will be valid for only a few days from September 15, 2017, to October 25, 2017.
This plan from BSNL is the best one you can get today, but sadly, BSNL's data is just 3G/2G, and not 4G, unlike other telecom operators. The government-owned PSU hasn't deployed 4G infrastructure yet, which is the only letdown it has these days. Otherwise, BSNL would have been a top telecom operator in the country.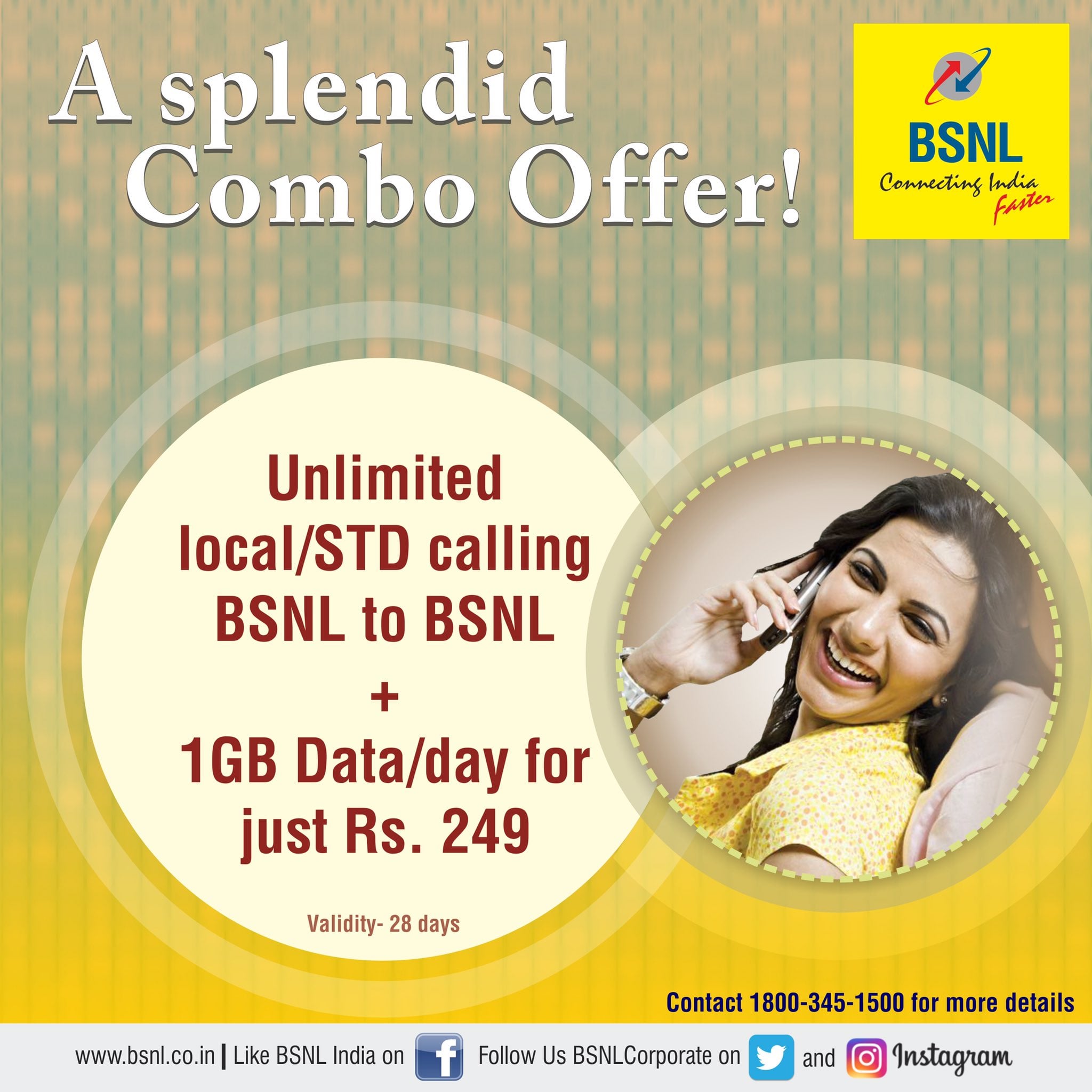 In addition to the Rs. 249 plan, BSNL is also offering a Rs. 429 plan, which competes with private telecom operators plan of Rs. 399. The Rs. 429 plan from BSNL gives 1GB data per day and unlimited voice calls to any network for 90 days. These benefits are in-line with Reliance Jio's Rs. 399 plan which gives 1GB data per day and unlimited voice calls for 84 days.
Recently, BSNL confirmed that it is looking to partner with domestic mobile brands such as Micromax and Lava to launch a co-branded feature phone around Rs. 2,000. This rumoured feature phone will come with attractive bundled tariff plans, and the launch might happen in October. BSNL is making this move to counterattack the Reliance JioPhone.