In a bid to improve quality of 2G and 3G mobile services, India's National telecom backbone backbone and 5th largest mobile service provider Bharat Sanchar Nigam Ltd (BSNL) geared up to install 8,700 new towers.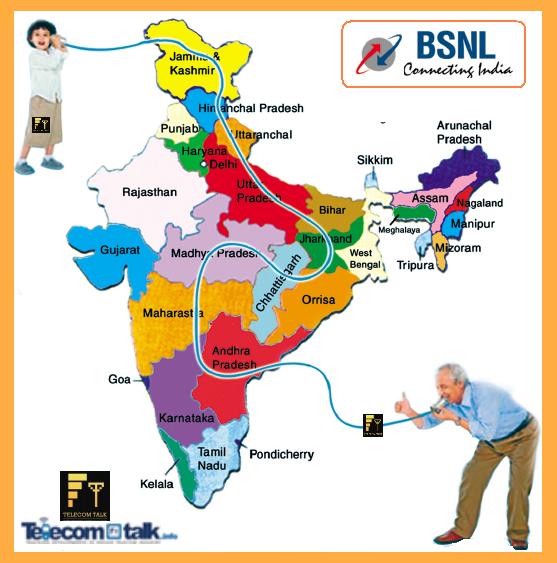 BSNL Chairman & Managing Director Mr. R K Upadhyay said that "company is planning to invest Rs 4000 crore on 2G and 3G mobile network across India. We will be installing 8,700 2G and 3G mobile towers.The network expansion, which is currently underway, is likely to be completed in couple of months.
BSNL has already placed order for procuring equipment / mobile towers for North and South zones and it would place a contract for the East and West zone soon.