BSNL has reportedly revised its popular Sixer 666 plan which it launched just two months ago. BSNL Sixer 666 plan was unveiled back in June and offers attractive benefits. This plan is valid on a pan-India basis. Until now, the plan offered unlimited voice calls and 2GB data per day for 60 days.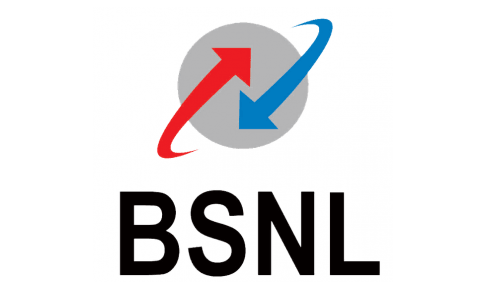 After the modification, the BSNL Sixer 666 plan provides the same unlimited voice calls and 2GB data per day. But, the validity of the plan has been increased to 90 days from the previous 60 days. This news was posted by Keralatelecom.info first, and the publication also says that the revision of the plan will take place on a pan-India basis, only in states where BSNL operates.
The revised benefits will be applicable from September 1, 2017.
Along with the increased validity, customers can also enjoy full talk time now with select denomination recharges. For South Zone, BSNL is offering full talk time with the top-up of Rs. 500 to Rs. 1100, and for top-ups of Rs. 1500, Rs. 2000, Rs. 2500, and Rs. 3000. And for North, East, and West Zones, the full talk value recharges are Rs. 500, Rs. 500, Rs. 1000, Rs. 1100, Rs. 2000, Rs. 3000, and Rs. 5500.
All these offers will be available with effect from 01-09-2017. The implementation of the tariff will be made in accordance with 43rd Amendment of Telecom Tariff Order and orders/guidelines/clarifications issued by TRAI from time to time says the report.
Nevertheless, this is a good move from BSNL as the company was under pressure in recent times because of decreasing the validity of several plans. BSNL's Sixer 666 plan is one the best-prepaid plan available right now. BSNL also has some attractive plans such as BSNL Chaukka 444 and BSNL Nehle per Dehla STV 395 plan.