Bharat Sanchar Nigam Limited (BSNL) has again sought the government's support to get 700 Mhz spectrum, which the state-run telecom operator wants to use for 4G and 5G services in India. The telco has reportedly written to the telecom department to allocate these super premium airwaves.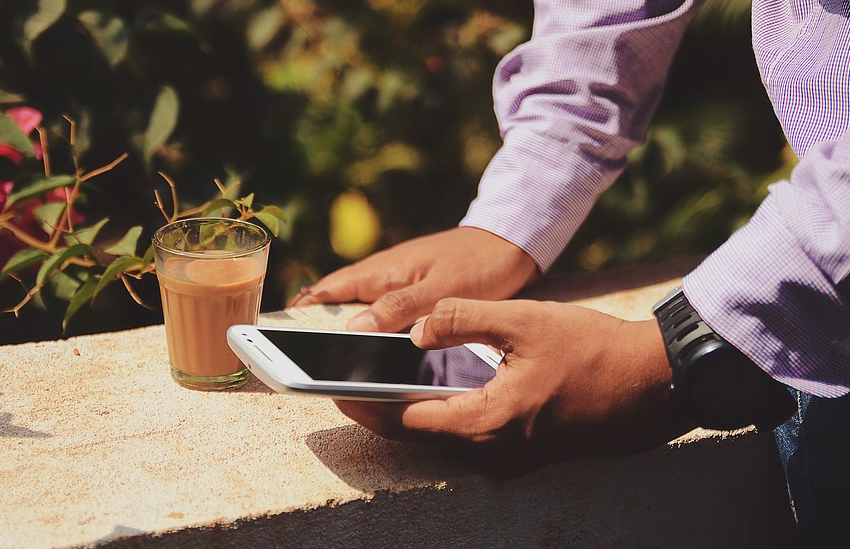 Furthermore, the telecom operator, which recently inked an agreement with Finnish telecom gear vendor Nokia, is now set to ink a similar agreement with China's ZTE for 5G services. BSNL chairman Anupam Shrivastava told ETTelecom that ZTE under the '5G and beyond' programme would share most recent technological updates and exchange ideas with the telco.
On 4G services, Shrivastava said that six slots of 5 MHz are already available in the 700 MHz band and the telco has asked for a slot to be allocated. He added that these slots could be used for offering ultra-high speed 5G services in the future. "For 5G services in rural and dense urban areas, 700 MHz, sub-700 MHz and unlicensed bands such as 2.5 GHz and 5.2 GHz will be used for Internet of Things (IoT) services in India," he was quoted as saying.
The top official, however, stated that the partnership with ZTE would be non-commercial with no obligations and based on knowledge sharing on what is happening worldwide.
Gear vendors like Ericsson, Nokia and Huawei, have reportedly said that 5G deployment in India will happen in line with the global timeline, and standard trials are likely to start from next year.
Analysts said that bands like 1800 MHz and 900 MHz could also be used for 5G. The C band type of spectrum, which is above 3 GHz, will also play a crucial role.