Few days back, we had reported that Airtel had updated their partner app 'Mitra' to digitize the way retailers currently offer telecom services to consumers. Now, this time, a report by KeralaTelecom shows that state-run telecom operator BSNL is also working on digital apps to offer services through a digital process to ease the process by which BSNL partners are connected with them.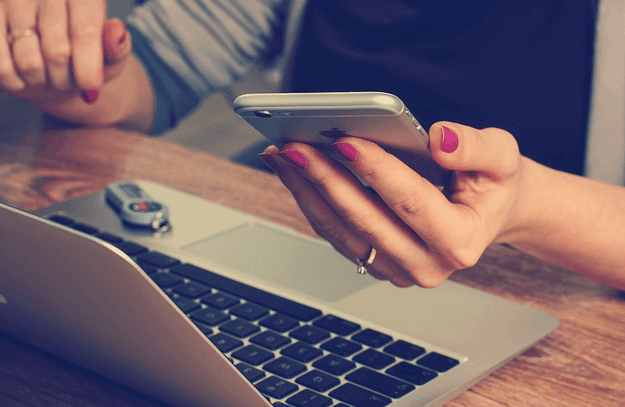 For this, BSNL is working on two apps namely 'Retailer App' & 'eCAF App' which would be available to BSNL partner retailers across the country soon. BSNL 'Retailer app' is similar to Airtel's Mitra and is meant for BSNL channel partners, through which many features such as Special Offers, Incentives/Commission, transactions history, activations, etc. can be accessed anytime. According to the report, BSNL has already started sending SMS invites to its retailers with a download link of Retailer App.
Key features of BSNL 'Retailer App.'
Easy Installation through Sancharsoft Web App.
Access to information on available Vouchers for a mobile customer like Top Up, STV, and Plan Vouchers.
View the Special Offers introduced by Circle or BSNL Corporate Office.
View number of activations for past three months and List of Figures activated for the current month Information on the commission amount, type, and its status for the last five months.
Information on various incentive Schemes available.
Access to last seven days' transactions through CTOP UP.
Support from BSNL Teams through docket booking.
The 'eCAF APP' is a Mobile SIM activation and Customer Acquisition Form (CAF) handling software package for new customers. It enhances the SIM activation process so as to avoid delays associated with collection of CAF from Channel partners and SIM activation, similar to what Jio has deployed. Currently like other operators, BSNL is using the old process for new SIM activation through data entry on a software called 'SancharSoft'. However, the new app will allow CAF data entry at point of sale along with capturing images of Photo, CAF, POI & POA. Then it will be available online to BSNL CSC for verification and further activation thereby accelerating the SIM activations. This app is also integrated with BSNL inventory management system - Sancharsoft - for SIM inventory, plan selection, activation etc. for further processing.
Unlike other operators, BSNL has decided not to upload the app on popular Google Play store, so it would take some time to get initial access. If you're a BSNL partner, you can get the app through your franchisee manager or nearest BSNL exchange. Also the process has currently been equipped only for handling prepaid activations, the postpaid version will arrive soon.
How do you look at this move from BSNL do let us know via comments?