Earlier, BSNL had announced the launch of inter-LSA call-forwarding facility for its postpaid GSM mobile services. The optional inter-LSA call-forwarding facility to any BSNL Landline/WLL number for postpaid customers was charged a fixed monthly charge of Rs. 75. BSNL has now decided to remove the fixed monthly charge applicable for this service.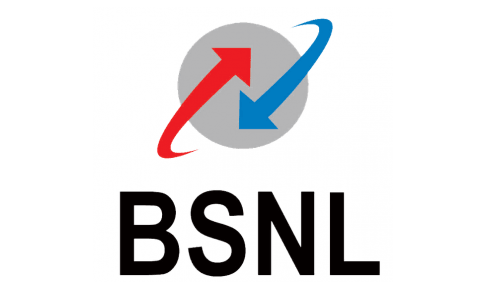 The call-forwarding facility is now available for all postpaid users without any monthly charges. However, all the calls forwarded from the postpaid customer's mobile number under the call-forwarding facility will be charged as outgoing calls as per their base plan tariff.
Before the service was introduced, the call-forwarding facility was only available for BSNL prepaid users without any monthly charge. The extra monthly charges for postpaid call-forwarding facility was seen unreasonable as calls forwarded will be charged as per their base plan tariff.
Note: Do check with Customer care