BSNL has introduced promotional tariff scheme named the "Punjab per sec plan PV-51" for new customers in Punjab circle offering reduced call rates and bundled usage. The promotional tariff offer is available for 90 days, starting on March 2, 2016.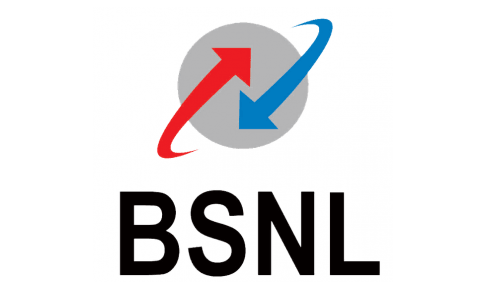 The plan voucher 51 comes bundled with 2500 Local/STD seconds to any network and 50MB data usage for 30 days. Customers will also get reduced calling tariff of Rs 0.008/sec to any network for the initial 90 days (applicable for new activations only). After 90 days, normal calling charge will be applicable as per "Per Sec Plan".
BSNL 'Plan Voucher 51' Plan details
s.

No.

Particulars
"Punjab Per Sec . Plan -51" *
1.
MRP of PV
Rs 51
2.
Free Usage allowed with Plan Voucher (To be utilized within 30 days)
Voice Calls(Pulse)
In Seconds
i) On-Net
2500 Sec. Local/STD any network
Off -Net
iii) Free Data Usage in MB
50 MB free for 30 days ( for

New activation only)

3.
Initial tariff Validity
180 days
4.
Voice call (Pulse)
In second
5.
Voice Call Charges
Rs./Sec
a.
Pulse rate ( in Seconds)
1 sec.
b.
Local Mobile On-net
0.014
c.
Local Mobile Off-net
0.014
d.
Local Fixed On-net
0.014
Local Fixed Off-net
0.014
Reduced call charges on

BSNL numbers (Rs./Min)

g.
STD Mobile On-net
0.014
h.
STD Mobile Off-net
0.014
STD Fixed On-net
0.014
j.
STD Fixed Off-net
0.014
6.
All other charges, Terms & Conditions
As per "Per Sec. Plan"
7.
Plan Voucher to extend the validity
Through PV-36
8.
Migration to other Plan
Through respective Plan Voucher
9.
Migration to this Plan
Not allowed
Note: Do check with BSNL before opting any plans.
BSNL is offering rock bottom tariff of just Rs 0.008/sec, which translates to 48p/min to any network in the country for the initial 90 days. With the bundled usage of 2500 sec and 50MB data, the plan voucher 51 seems to be a value for money.