To attract new users, the state-run telco BSNL, has now completely waived off installation charges in Chennai, Tamil Nadu, and Gujarat circles. However, they are primarily offering Zero Installation Charges only to fresh users under the promotional offer period. Those who apply for new landline and broadband connections will be eligible for the benefit.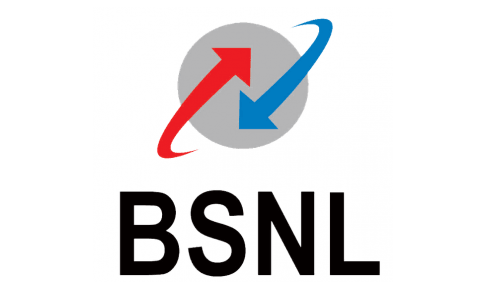 Benefits

Circle

Applicable For

100 % Waival of Installation charges

Chennai

New Landline/ New Broadband /Combo & FTTH connection

Tamil Nadu

New Landline /Broadband/ Combo connection

Gujarat

CLSNP Landline/ Broadband connection

* Valid for New customers #Do Check With BSNL Care
Earlier, BSNL was offering a similar kind of scheme, but that was applicable only for a short-term period. Now they have announced that the above circles will get the benefits till the 31st of January, 2016. This move by BSNL shows that they are moving aggressively to bag more users.
This might be due to the data-centric player Reliance Jio's entry could hurt them. Betting in these higher revenue generating circles, BSNL is also trying to get benefitted financially. However, customers these days prefer quality and better service support than price where BSNL lags definitely. So it is possible that customers won't jump to its network.
Do you think that this kind of Zero Installation Charge offers can help BSNL in the long run? Share your views through the comments section below.