BSNL the state owned telecom operator has been revising its products and services over the past few months. Now BSNL has hiked the fixed monthly charge of the 'Sulabh Plan' in Kolkata telecom district from Rs.140 to Rs.160.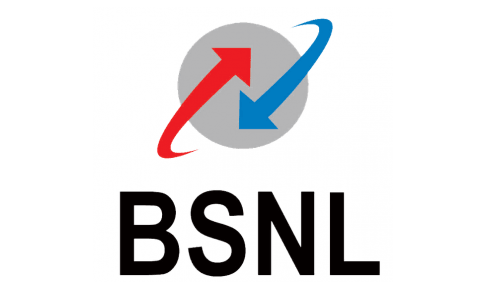 There are no free calls bundled with this plan and outgoing calls are charged at Rs.1.20 per metered call unit for both local as well as STD calls. The details of the plan are given in the table below.
Sulabh Plan for CTD, Kolkata only
Particular
Existing
Revised
FMC
Rs.140/-
Rs.160/-
Free Calls
Nil
Nil
Call Charges
Rs.1.20 for all calls(LL+STD)
Rs.1.20 for all calls(LL+STD)
All other terms and conditions remains same.
The revised tariff will come into effect from 1st October 2015. BSNL shall ensure that all affected subscribers are informed about the tariff change through suitable means before 1st October. Also BSNL will be upgrading the minimum pre FUP speeds of all its broadband plans from 512 Kbps to 2 Mbps from 1st October 2015. Keep reading TelecomTalk for the latest News and Updates in the Indian telecom industry.