In yet another round of revision in tariffs, BSNL will start charging a fixed monthly rental of Rs.99 to the previously rent free second connection in Kolkata telecom district, under 'Sulabh highway incoming' (Plan ID 130007) and DEP MOP (Plan ID 700280).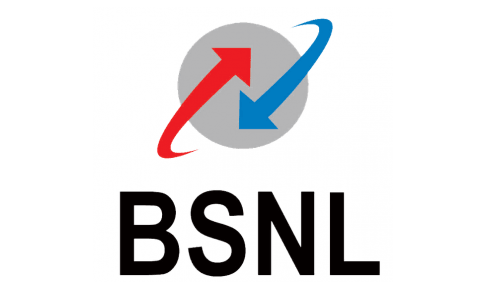 Also there will be no free calls bundled with this connection and outgoing calls will be charged at Rs. 1.6 per metered call unit for both on net and off net calls. This is applicable only for individual non commercial customers having a landline with fixed monthly charge of Rs.220 or above or having a broadband connection. The second rent free connection will be automatically disconnected if the main (parent) connection is disconnected.
The revised tariff will be applicable for existing as well as future rent free connections in Kolkata telecom district with effect from 1st October 2015. The subscribers affected by this change in tariff will be notified by BSNL by suitable means before 1st October. We recently reported that BSNL has reduced the discounts for Central/State government and PSU employees from 10% to 5% for DSL, Wi-Max and FTTH connections. By these steps BSNL is trying to bounce back its financial resources to restore profitability.