After recent changes done by Airtel to its unlimited combo plans, every customer of Airtel thought there's only one limitation- voice calling FUP. Well, Airtel has now listened to everyone out there and removed the daily/weekly calling limitation. Airtel is now offering voice calls without any FUP, and this change applies to all the unlimited combo plans under the Airtel belt.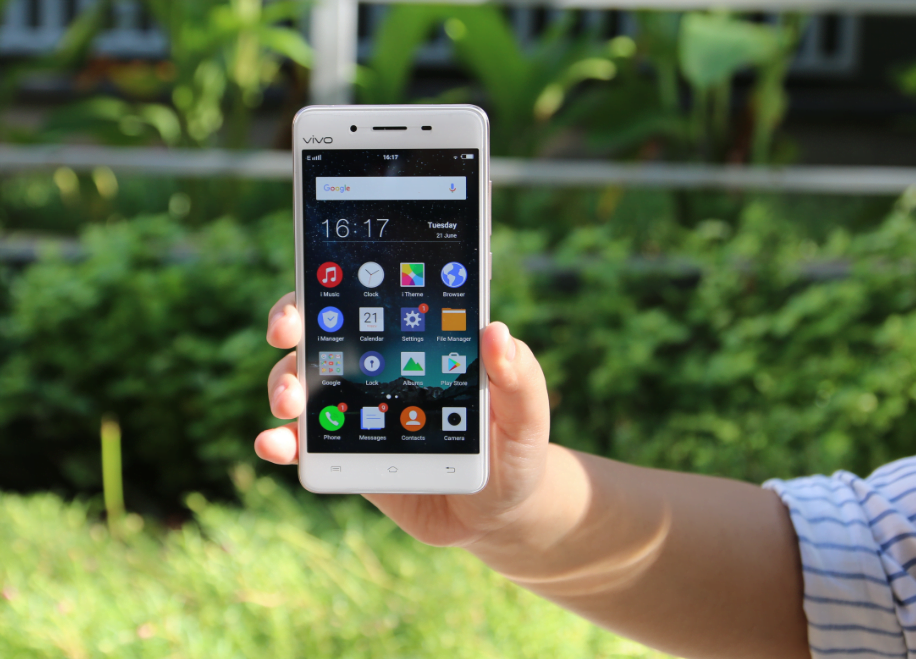 This change must have come under the recently introduced Airtel Prepaid Promise scheme. For the unaware, Airtel used to limit the voice calls under its unlimited combo plans at 250 minutes per day and 1000 minutes per week. Earlier, it used to 300 minutes per day and 1200 minutes per week.
However, those limitations are a thing of past now. As per Airtel's upgraded terms and conditions, the company has the "right to end/ suspend/modify the Offer at all times, as well as in specific cases of commercial use, or any fraudulent use." That said, the unlimited voice calling is only meant for personal and non-commercial use.
Sadly, these changes don't reflect for Airtel users in Tamil Nadu circle, and the operator clearly mentioned that the daily cap of 250 minutes and weekly cap of 1000 minutes will be still applicable in Tamil Nadu circle. So, if you're a user of Airtel in Tamil Nadu state and are on Airtel's unlimited combo plan, your voice calls will be limited to the home circle or in national roaming like how it's now.
This is one of the massive change from Airtel, and it will even help the leading telecom operator to counter the new entrant Reliance Jio as it's offering voice calls without any limitation. Reliance Jio is offering voice calls over VoLTE technology. Airtel also has VoLTE coverage in some cities across the country. The implementation of VoLTE might be another reason for this change from Airtel.
Speaking of Airtel's recent changes to the unlimited combo plans, the operator is offering better data than any other telecom operator and even started providing unlimited roaming calls and 100 SMS per day. Airtel also introduced Airtel Prepaid Promise, under which it made all five tariff plans as open market plans across all states in India.
What do you think of this new change from Bharti Airtel? Let us know by commenting below.
Inputs: Srikapardhi