Bharti Airtel today announced that it has crossed the milestone of 100 Company-Owned-Company-Operated (COCO) Airtel retail outlets opened across India over the last 14 months.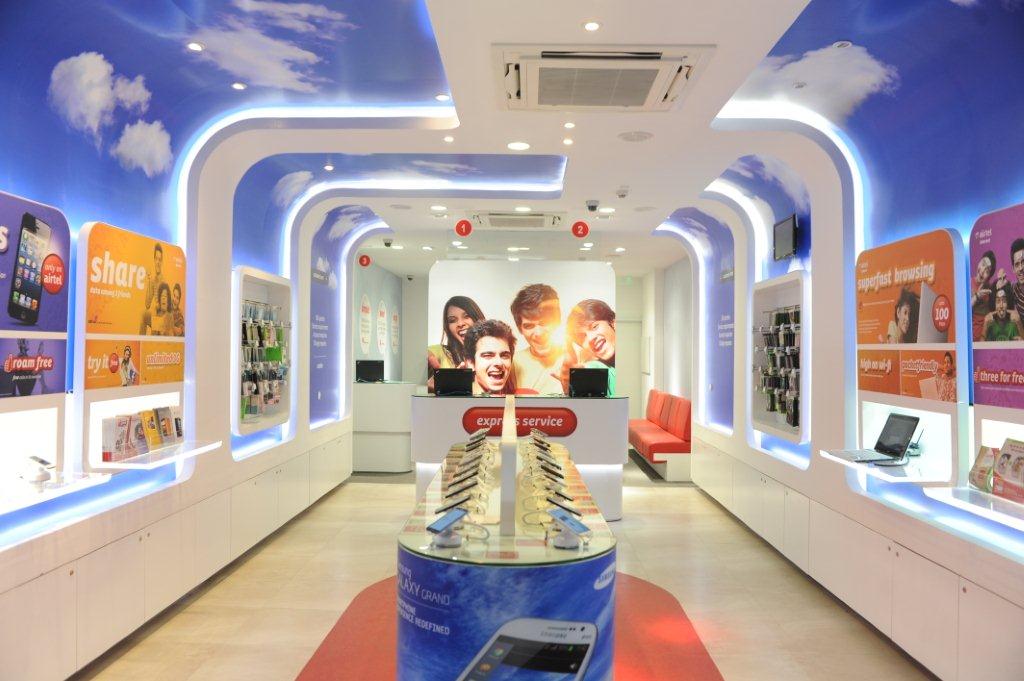 These all new Airtel stores are in line with the company's long term drive towards delivering the best service experience for customers and will offer end-to-end service support for their Airtel mobile, dongle and broadband connections.
Airtel ventured into its COCO stores with the opening of the first Airtel stores at South Extension (New Delhi) in February, 2013. In a span of 14 months, this retail footprint has been extended to 35 cities and towns across 14 states – thus complimenting Airtel's existing distribution span.
Airtel stores employ a total of over 1,000 staff members who have been trained to address customer service requests and guide customers looking to buy a new device to suit their needs.
The new Airtel stores also has outlets that will be run as well as managed by women employees, and will focus on addressing the needs of female customers across the country especially tier 2 and 3 cities.