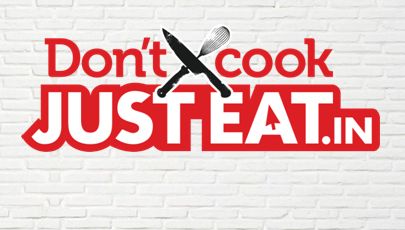 Plastic money is the in-thing! And several companies are trying their bests to tap this rapidly growing market. Apart from regular e-commerce sites, there are several apps for mobile devices (many by the e-ecommerce sites themselves) which can make your day easier and faster.
So how about ordering foods at restaurants and get it at home? JustEat.in is such a wonderful website which offers the same services in three metros of the country and other cities will go into its radar very soon. JustEat.in is India's largest online food ordering portal, which has launched their app in Windows Marketplace and Android Play Store.
In 2006 HungryBangalore.com was launched, and in 2011 it was merged with multinational company JustEat. Currently it has operations across 26+ cities of India, partners with 2800+ restaurants serving 3,50,000 dishes from 52 cuisines. It has tied up with TimesCity.com and burrp.com to extend the services.
Screenshots of JustEat App
The app is easy to use, simple UI and works fast. Well I could not unlock all features at Kolkata, but it's a nice app for foodies. I want our readers who are also foodie should try this app and drop some comments !