E-commerce giant, Amazon, who is set to become the largest online marketplace in India by 2019 is eying to bring its digital voice assistant Alexa along with Alexa-powered speakers Echo to India. Amazon is reportedly looking to launch the digital assistant and Amazon Echo speakers in India by the end of the year, according to a new report.
A report by Economic Times says that they have spoken with two persons familiar with the matter and has conclusive evidence that the Amazon Alexa and Amazon Echo speakers will be launched in India very soon. Back in February 2017, a report claimed the same, but it didn't reveal when Amazon will launch the products.
The ET report also highlights that the Amazon Alexa-powered speakers will be launched with an English interface and will be updated afterwards to issue the voice in Indian regional languages such as Hindi, Tamil, Marathi, etc. "A multilingual interface is being developed at Amazon's Chennai facility, says the report.
Amazon Alexa is a voice-enabled digital assistant, which works same as the Google Assistant. Amazon forayed into the digital speaker's segment by launching Alexa-powered Echo speaker, a rival to the Google Home powered by Google Assistant. With the Amazon Echo speaker, you can issue voice commands to the speaker, and it will answer your queries, same as how Android and iOS users dealing with Google Assistant and Siri.
"For online purchases, Alexa will link to Amazon's online marketplace, the second-largest in India. More than that, Alexa will be crucial to Amazon's efforts to woo urban customers in India, specifically the top 1% who typically are members of its Prime subscription service that promises faster delivery and other benefits -although hurdles exist. Barriers such as two-factor authentication for payments and large family structures could complicate matters for Alexa in India," says the report.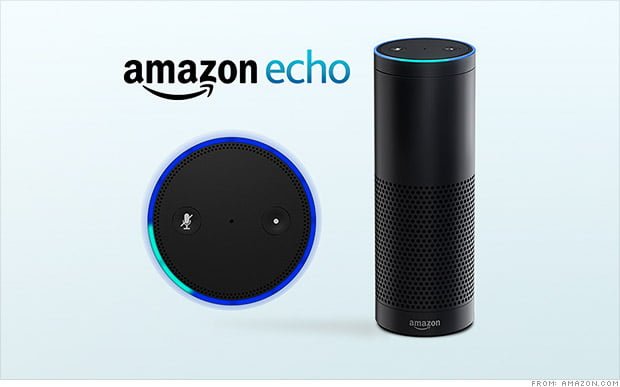 Furthermore, it is also revealed that Amazon has already distributed the Echo speakers to select company executives, business professional, and analysts in India for testing.
"As of now, there is still a barrier to the extent of Alexa's capabilities because you cannot use it to purchase groceries from a local store or book yourself an Uber," said an executive to the publication who's using the Echo speaker for a month now.
He further shared his experience as "However, when connected to your home Wi-Fi you can get Alexa to draft and send work emails, text messages, help children with their homework ranging from mathematics to history lessons, set up reminders, check food recipes, play music or a movie on Amazon Prime Video, and even do your shopping from Amazon."
Amazon has recently launched its Amazon Fire Stick TV in India at a steep price of Rs. 3,999. That said, expect the similar pricing for Amazon Echo speakers as well. Also, when launched the Amazon Alexa assistant will be baked to smartphones.