Skipping a stone in the Z series smartphone launch, Motorola had previously made the Moto Z2 Play rather than Moto Z2. There had been a few rumours that the phone was due for launch on 27th June, yet we have not heard a peep from the company. Motorola has yet to announce a date for the official unveiling of the Moto Z2, which might be on June 30.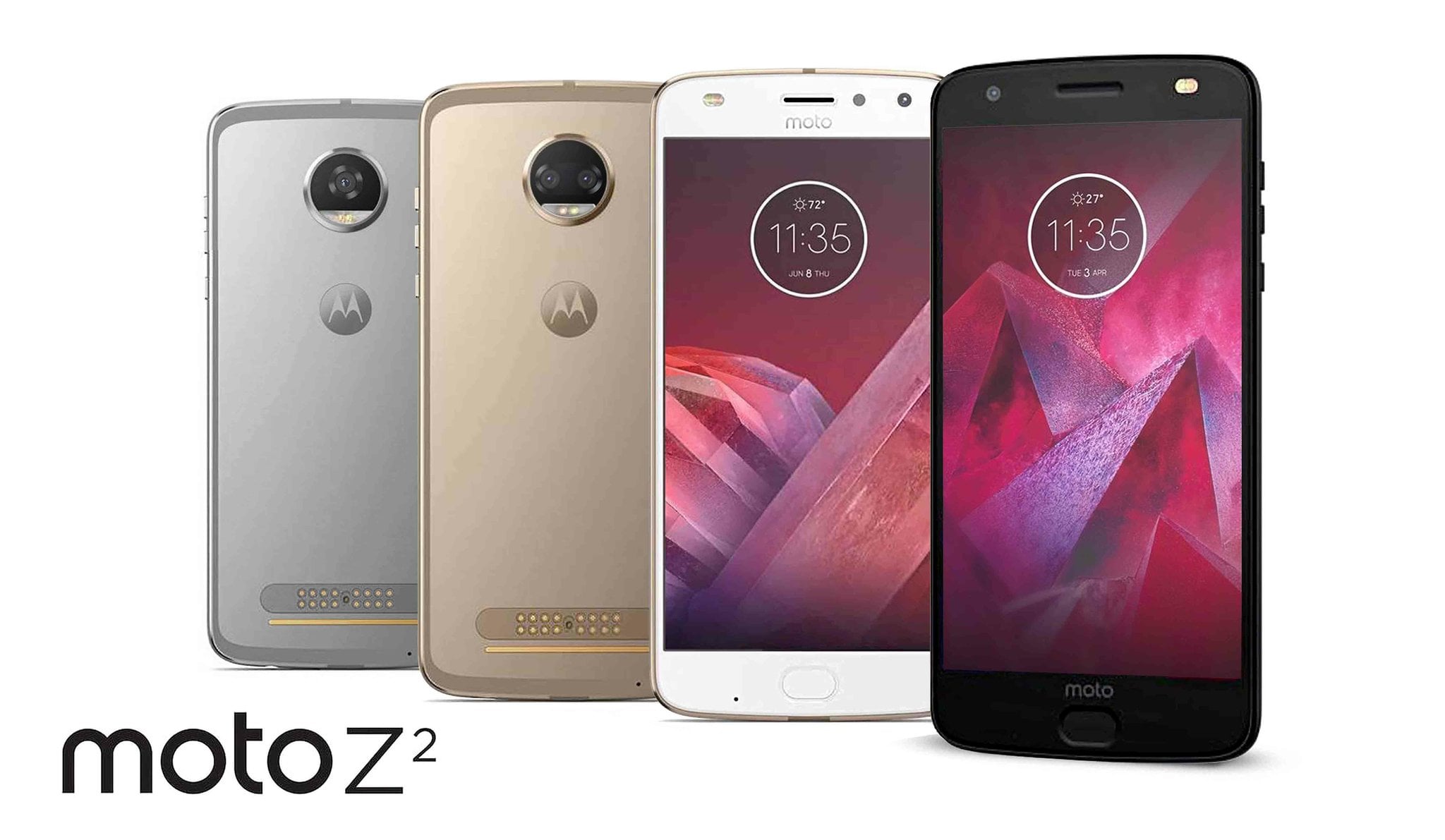 Today there seems to have a new development in this case as some of the Moto Z2 specs were leaked online. The upcoming device was first spotted on AnTuTu a few days ago and now with the leaked technical specs, courtesy of GFXBench, we know a few more additional details.
As listed on GFXBench, Motorola Moto Z2 will feature a much expected 5.5-inch 2K display with 2560 x 1440 pixel resolution and internally powered by a 2.4GHz Octa-core Qualcomm Snapdragon 835 processor alongside an Adreno 540 GPU for handling graphics. The handset, running on Android 7.1.1 Nougat operating system, comes with 4GB of RAM and 64GB of internal memory.
In terms of camera, a 12MP camera mounts the rear with support for 4K video recording, and a 5MP camera sits on the front for selfies and video calling. Earlier, rumours had suggested that the Motorola Moto Z2 might come with a dual-camera setup, as per the trend with new smartphones these days. However, the leak on GFXBench does not indicate anything of the sort, and we just have to wait for an official word before we can be sure. Also, like the Moto Z, the upcoming Moto Z2 will also come with support for Moto Mods.
If the listing on the benchmark site is correct, we now have a fair idea of the next Motorola flagship device. The list of sensors suggests NFC support along with the standard Wi-Fi, Bluetooth, and GPS. The battery capacity of the device has not been mentioned. But as with any other leak, this one too should be taken with a pinch of salt.
Since the Moto Z2 has been spotted on the GFXBench, we can expect Motorola to launch the smartphone in the coming months officially or maybe on June 30.