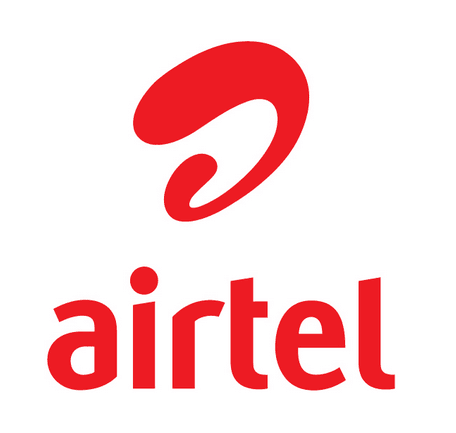 Airtel announced a strategic collaboration with China Mobile under which the two companies will work towards the growth of the 4G ecosystem. China Mobile and Airtel plan to share relevant network, as well as product knowledge, best practices, and technical learnings to enable delivery of world-class affordable services to end users.
Airtel and China Mobile will also work together for development of relevant technical standards and interoperability testing.
Speaking on the occasion, Mr. Sunil Bharti Mittal said, "We are delighted to announce this landmark agreement with China Mobile. India and China account for nearly third of all the mobile subscribers globally and this partnership will provide a major platform for development and deployment of 4G and future mobile technology standards as both countries enter a phase of explosive data led growth. We are confident that the exchange of best practices and innovations will help in delivering affordable high speed mobile internet to the masses and contribute to the Indian Government's 'Digital India' vision."
China Mobile and Airtel will also aim to bring in cost efficiencies by driving synergies in their procurement strategies, among other collaborative efforts included in this MoU agreement.