In contrary to the announcement made by Bharti Airtel yesterday, Reliance Jio Infocomm says that the release of Points-of-Interconnect (PoIs) from Airtel happened only after the intervention by authorities. Jio welcomed the 7,007 additional PoIs it provided.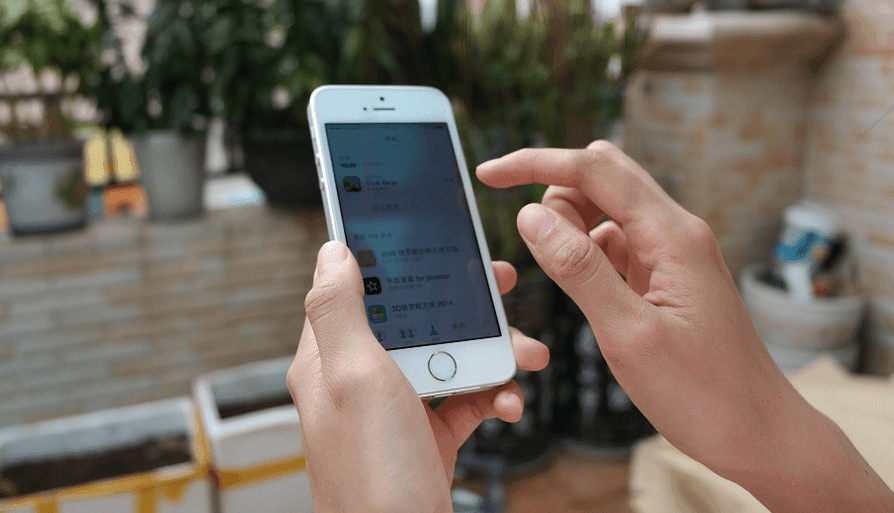 "RJIL welcomes 7,007 additional POIs provided by Airtel consequent to the meetings of the Hon'ble Minister of Communication and TRAI Chairman with the CEOs of Airtel, Vodafone, Idea and RJIL earlier this week on the subject of the breach of QoS parameters. RJIL expects this E1s, for which intimation has been received today, to be operationalized by the teams of Airtel and RJIL in the coming days," the release stated.
Unlike Airtel's claim yesterday, the allocation of PoI was long overdue and it created severe hardship for the customers, Jio said. According to the Jio, an estimated of over 280 crore calls have failed between RJIL and Airtel over the last three and a half months due to the shortage of PoI capacity.
Reliance Jio also reinforced that no delay has happened on its side on operationalizing the PoIs it received. Instead, the company has been consistently following up the incumbent operators to get sufficient PoIs over the past few months. RJio blamed incumbent operators for denying the PoIs and breaching the license conditions.
Also Read: Jio may extend free services period if interconnection issue stays
"There are no network related issues that RJIL has faced beyond the acute shortage of PoIs provided by Airtel and other incumbent operators. It may be noted that there are no failures in on-net calls, while over 4.6 crore calls are still failing every day between Jio and Airtel," the statement said.
However, Airtel has offered one-way E1s as against two-way E1s, Jio said. Providing two-way E1s would have improved the situation greatly. Airtel is obliged to offer PoIs irrespective of the traffic pattern or the status of operations of other operators as per the license agreement, Jio added.