Reliance Jio may extend the period of free services in case its subscribers are not able to get adequate experience due to interconnection congestion., the company said.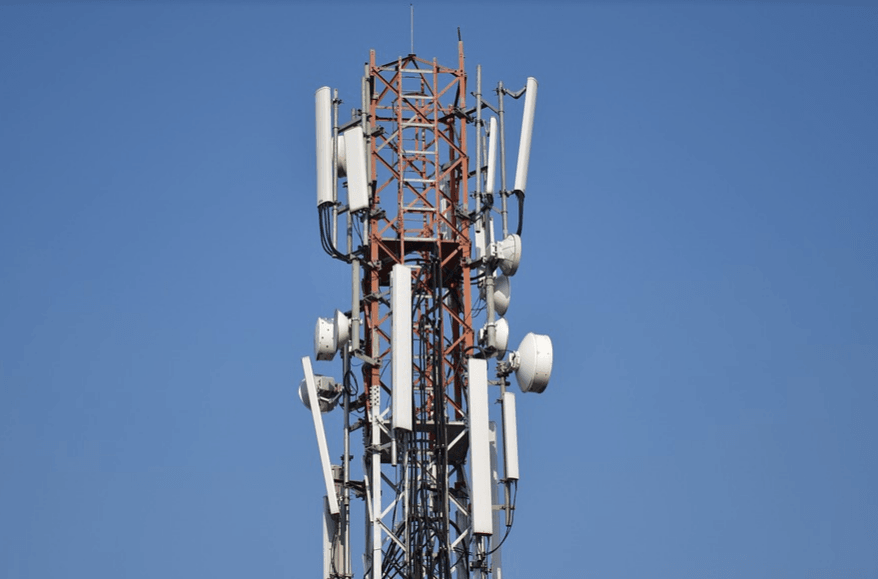 The telco on Thursday said that its customers are facing severe quality of service issues due to inadequate release of points of interconnection by the incumbent mobile operators.
Jio said that call failure rates continue to be severe with over 75 calls failing out of every 100 call attempts on the networks of some of the operators. "This is in breach of Quality of Service regulation that not more than 5 calls out of every 1,000 call attempts can fail," it said.
The telco said that the benefits of its superior voice technology have been denied to public at large due to the POI congestion. "Indian public have not been able to enjoy Jio's free voice offer as a result of such anti-competitive behavior of incumbent operators in breach of license conditions," it said on Thursday.
Commenting on the results, Mukesh Ambani, Chairman and Managing Director, Reliance Industries Limited said, "We are delighted and humbled by the enthusiastic adoption of Jio by India. Jio is built to empower every Indian with the power of data."
He added that Jio is customer-obsessed and committed to improve every day to exceed expectations of the customers.
Reliance Jio said that it has redesigned the Jio sign-up experience and made it 100% digital using an Aadhaar based eKYC process. The company has introduced Aadhaar-based paper-less activation across 4,100 cities and towns.
"This enables the customer to complete the SIM activation process in a matter of minutes, with only his/her Aadhaar number. This process will be extended across the country and fully stabilized for satisfactory on-boarding experience in the next few weeks," it said in a statement.
Jio recently claimed to have crossed 16 million subscribers in its first month of operations. It said to have achieved this growth faster than any other telecom operator or start up in the world including the likes of Facebook, WhatsApp and Skype.