Mukesh Ambani-led Reliance Jio Infocomm can't offer promotional offer beyond December 3, 2016, sector regulator Telecom Regulatory Authority of India (Trai) Thursday said in a letter to all other GSM telecom operators.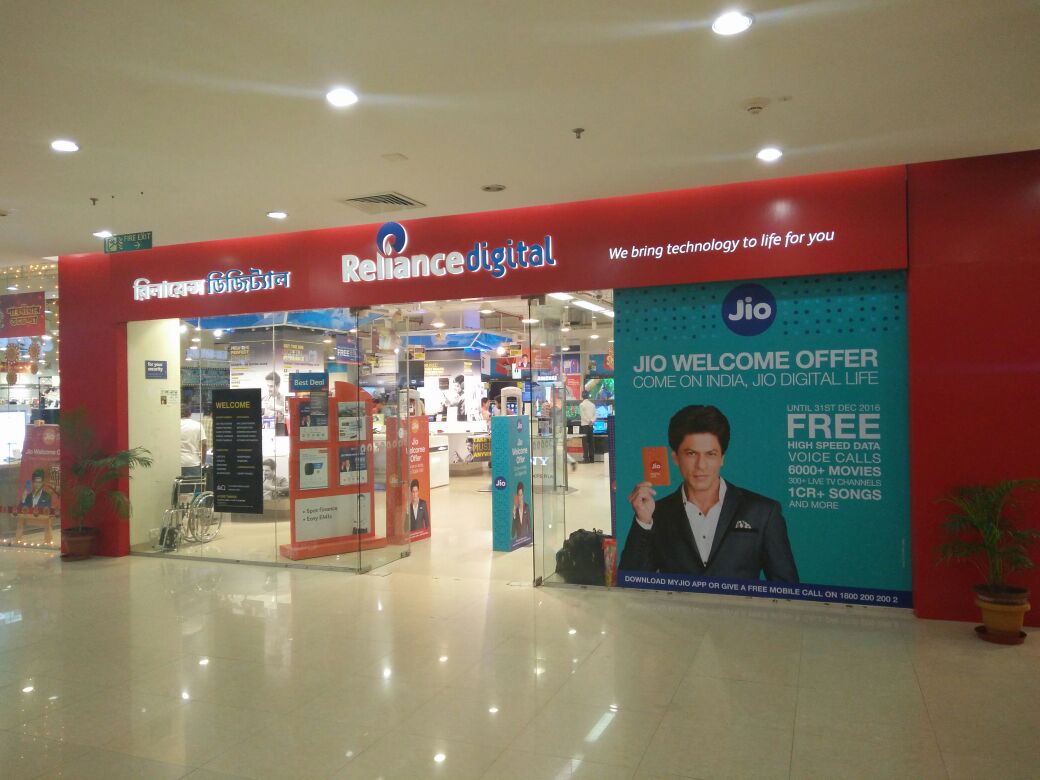 The new 4G entrant Reliance Jio kicked off its commercial services on September 5 with the launch of free promotional offer, namely "Welcome Offer", which the company has said will provide free access to voice service and data till December 31, 2016.
Trai said that deliberations held on September 30, following a joint representation date September 20 against Jio's violation TTO provision by other telecom operators. It said that Reliance Jio had filed a revised offer of free services, which is now is consistent with guidelines on promotional offers, and limits the 90 days offer to December 3, 2016.
The regulator, in a letter marked to top executives of Bharti Airtel, Vodafone, Idea Cellular, Videocon and Telenor, said that tariff plans offered by Jio and various submissions made thereafter have been examined and it is found that tariffs cannot be considered as IUC non-compliant, predatory and discriminatory at present.
"However, the regulator will continue to keep a close watch on tariffs being offered in the market by all telcos, including Jio," it said.
Clarification of change in offering:
1. The JWO offer benefits of free unlimited Voice and data (4 GB/day at high speed) will be available to all subscribers up to 31st December 2016.
2. The JWO will be available to new consumers for subscription till 3rd Dec 2016.
3. Consumers who have not subscribed services till 3rd December will be able to subscribe to New offers as well as tariff plans that are available from Jio.
4. Jio will continue offering consumer friendly plans to enhance Data and voice experience of all consumers.