Vodafone India and Tata Teleservices Limted have made payments of over Rs 10,100 crore and Rs 2,300 crore, respectively, to the telecom department for spectrum they bought in the recently-concluded auction, according to a PTI report.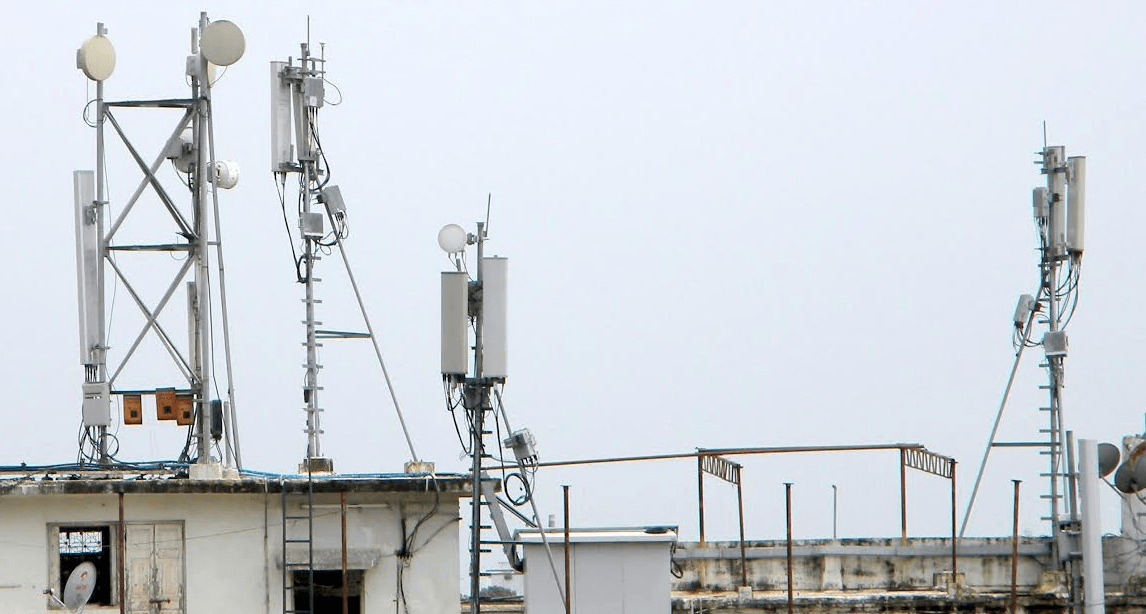 Vodafone, the country's second largest carrier by users, emerged as the most aggressive bidder in the recently concluded spectrum auction. It paid over Rs 10,100 crore through deferred payment and submitted a financial bank guarantee of Rs 1,900 crore.
Vodafone bought spectrum worth Rs 20,280 crore in all its key telecom circles across 1800, 2100 and 2500 MHz bands. Tata Teleservices, on the other hand, bought airwaves worth Rs 4,619 crore in circles of Mumbai, Maharashtra, and Andhra Pradesh in 1800MHz band, during spectrum auctions which concluded recently.
Tata Teleservices had reportedly fought fiercely to protect its spectrum holding in three circles, including the Mumbai, which is a highly-lucrative telecom circle. It was considered critical for the Tata Group company to get spectrum in the Mumbai and Maharashtra circles as its licence in these circles were set to expire next year.
Vodafone, which was in dire need to buy 4G spectrum to compete with other 4G telcos, had recently received Rs 47,700 crore equity infusion from its parent. It now has 17 circles with 4G capability, covering 90 per cent of the company's total revenues and 94 per cent of mobile data revenues.
The spectrum auction ended on October 6 and garnered bids of just Rs 65,789 crore against an expectation of Rs 5.6 lakh crore. Nearly 60 per cent of airwaves, including premium spectrum in premium 700 MHz and 900 MHz bands, went unsold.
Bharti Airtel bought Rs 14,244 crore worth of spectrum, while Idea Cellular put in Rs 12,798 crore of bids. Rliance Jio spent Rs 13,672 crore on spectrum buying. RCom bought spectrum for Rs 65 crore, while Aircel bought spectrum for Rs 111 crore.