Currently, we are witnessing some massive changes in the Indian telecom sector, thanks to Reliance Jio. The new entrant along with its complete free 4G services has created a major stir and at the same time challenged all the other telecoms networks in India. All these days, major operators such as Bharti Airtel, Vodafone India, Idea Cellular used to lure the customers with their dynamic data and talk time plan offerings. However, in recent times, they have completely revamped their plan portfolio, which is mainly due to the effect of Reliance Jio and its cheap tariff plans.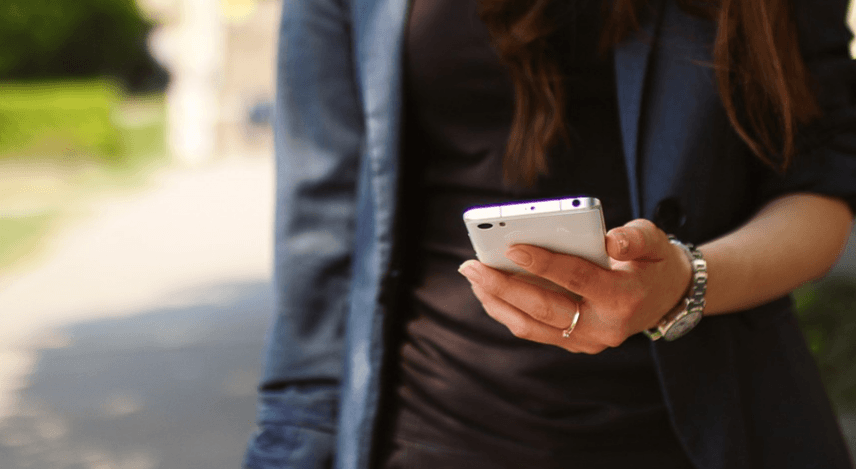 Nevertheless, recharging with a 1GB 4G data pack has become very expensive. Jio's entry-level pack of Rs. 149 offers its users 300MB of 4G data. When compared the same with the India's largest telecom network, Bharti Airtel's standard offering, which is of 1GB 4G data pack costs you Rs. 255 and comes with a validity period of 28 days.
When compared the Airtel's offering with Vodafone India's 1GB offer, it costs you Rs. 251 and offers 1GB 3G/4G data that is valid for 28 days. Having said that, there's a catch with Vodafone's offer as the network doesn't have support for 4G in all the circles of India and those areas, users will be rewarded with 3G data itself.
On the flip side, we have the Idea Cellular, India's third-largest telecom network which substantially costs a bit more than others of Rs. 296 for 1GB of 3G/4G data and comes with the same validity period of 28 days. Some of our readers have requested us to compare these major telecom network plans with others RCom as well. The Anil Ambani-led company costs you Rs. 259 for 1GB of 4G data and comes with the same validity period of 28 days.
That being said, we believe that that Airtel still offers the best mobile data experience in the country and spending a little more of Rs. 250 is not a big deal. But, after the expiry of Reliance Jio's free services on March 31, these plans will be further decreased as well.
Note: The plans for every telecom network differ from state to state. However, it will range anywhere between Rs. 1 to Rs. 6 difference only.