Telecom operators keep on coming up with new plans every now and then to make international calls but you always end up paying a decent amount of money. But there are applications available on all major smartphone operating systems that let you make calls for free.
The easiest way to connect with your friends and family who do not reside in other parts of the world is to utilize the feature of VOIP (Voice over Internet Protocol). This system helps you to make international calls with you having to incur any extra costs(other than the data charges). The apps work through your phone's internet connection and therefore make calling cheaper and easier. Let us have a look at the top 5 free apps that allow you to use this feature.
Viber
The best and the most efficient app in this category seems to be this one. Viber allows you to make calls, share photos and videos with viber users all over the world. To make things easier viber syncs your contacts to tell you which one's are using viber.  The app gives good quality in Wi-Fi connections as well as in 3G networks. The app is available for iOS, Android, Windows Phone as well as for BlackBerry.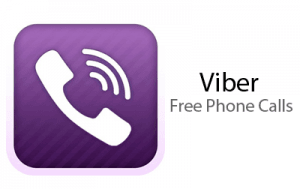 Line
Line allows you to make calls and send interactive messages to users internationally. This app features a number of lists of the best rated apps and has become quite popular in all markets with India being one of them. The app is available for all leading operating systems.
Tango
This app is the one catching everybody's attention and has been rising in popularity thanks to its simply and easy to use interface. The app allows you to make calls as well as video calls using 3G, 4G and Wi-Fi connections. This too is available for all leading operating systems. The application brings a fresher user interface than its competitors and accounts for quite a good calling application.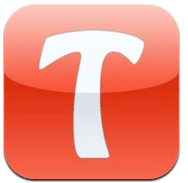 Skype
This is one app most people would have heard of but mostly for making video calls. The same way skype can also be used to make voice calls. Skype allows you to filter whom all you want to contact with and this apps allows users to make calls to non-Skype users also, but for a small payment. The quality is pretty much on the better side of things but you need to pay a small fees in return.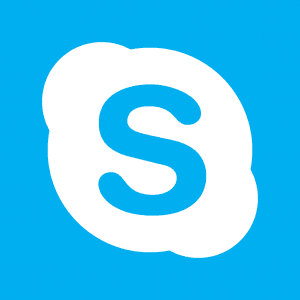 Google Voice
This app allows one to make free international calls as well as send messages. Like most Google apps this one would also be incorporated with your Google account enabling you to share information with your family and friends. The app however is not available for BlackBerry.
Our take: With the telecom tariffs getting varied for different regions globally, it becomes quite difficult for a user to choose the best one for them. With the above mentioned applications, you need not worry about the tariffs and you can connect seamlessly with your family around the world. And yes, these applications will work for making local and national calls too.