VoLTE service was available for a quite some time now, but it was with the introduction of Reliance Jio that we got to taste the technology. However, if you want to enjoy the feature, you have to get a flagship phone, but that isn't the scenario anymore. Most of the smartphones releasing these days are featuring the VoLTE support, irrespective of the price range.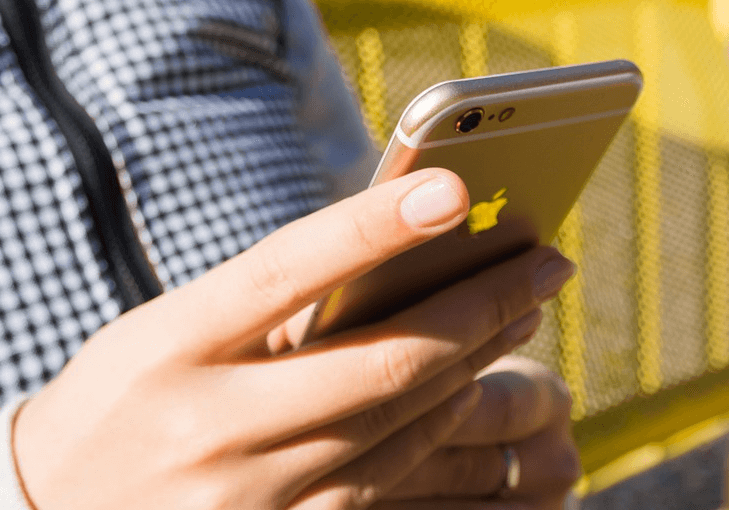 The craze for the VoLTE is increasing day-by-day in the country as it uses the data to make voice calls, which ultimately led Jio to offer lifetime free voice calls. This offer, when Jio first announced on September 1 seemed to distant dream, but slowly consumers started believing the service, but not the telecom operators as they were continuously blocking the voice calls from Jio.
However, things seemed to be settled now as the call drops have been reduced to below 20 percent. And other telecom operators focus is slowly shifting towards adopting VoLTE service of their own, following the footsteps of Jio.
It was just yesterday that Idea's managing director reported that they would launch the VoLTE services by the end of this year. Also, India's largest telecom operator, Bharti Airtel will also be looking after to launch the VoLTE services in the next 12-18 months, according to the company's chief executive officer, Gopal Vittal.
Also Read: Why Smartphone Manufacturing Companies Are Extensively Focusing on 4G VoLTE Devices?
It was also reported that Vodafone is already testing the VoLTE services in some selected areas. BSNL, the state-run telecom operator, will launch their 4G services along with VoLTE itself and the company promised to start the 4G rollout from April 2017, but several BSNL consumers lost their hope about the 4G services to be implemented by the firm.
The only advantage with the VoLTE is that it offers rich and non-interrupted voice call experience, but India's still is in nascent stages to ultimately experience the VoLTE services and users are complaining about the service already, but when compared to other countries, VoLTE service is way better than the traditional calling.
In spite of just telecom operators, the smartphone brands are excited as well regarding the VoLTE as almost releasing these days have to support for 4G VoLTE, a big thumbs up for Reliance Jio here.
That said, VoLTE will be the next big thing in the Indian telecom sector, and all the major operators are concentrating on this service to take on the Reliance Jio.