Vodafone on Monday approached the Delhi High Court against the Telecom Regulatory Authority of India for allegedly failing to stop violation of tariff orders and regulations by Reliance Jio.
The country's second largest telecom operator has also claimed that the Mukesh Ambani-led telecom operator, in the garb of preview offer, garnered millions of subscribers by offering them free services, due to the regulator's "arbitrary and irregular action/inaction."
The telecom operator said that the regulator, in fact, failed to execute the telecom department's (DoT) circulars by permitting Reliance Jio to continue with its free offers. According to the DoT's circulars, all tariffs in the country must be compliant of inter-connection usage charges (IUC), non-discriminatory and non-predatory.
Vodafone India, in its petition, said that the free or zero tariff plan or promotional offer of said operator (Reliance Jio) with no charges at all for services, "is ipso facto non-compliant with the 'floor' as stipulated by TRAI in its own tariff orders, and it is IUC non-compliant, predatory and discriminatory and thus violates the TRAIs tariff orders and regulations.
Also read: Reliance Jio Approaches TRAI to Impose Penalty on Airtel for 'Misleading' Free Services Ads: Report
The telecom operator has also added that the promotional offer was and continues to be in blatant violation of cardinal regulatory principles as IUC charges being the floor for the retail tariffs, according to media reports.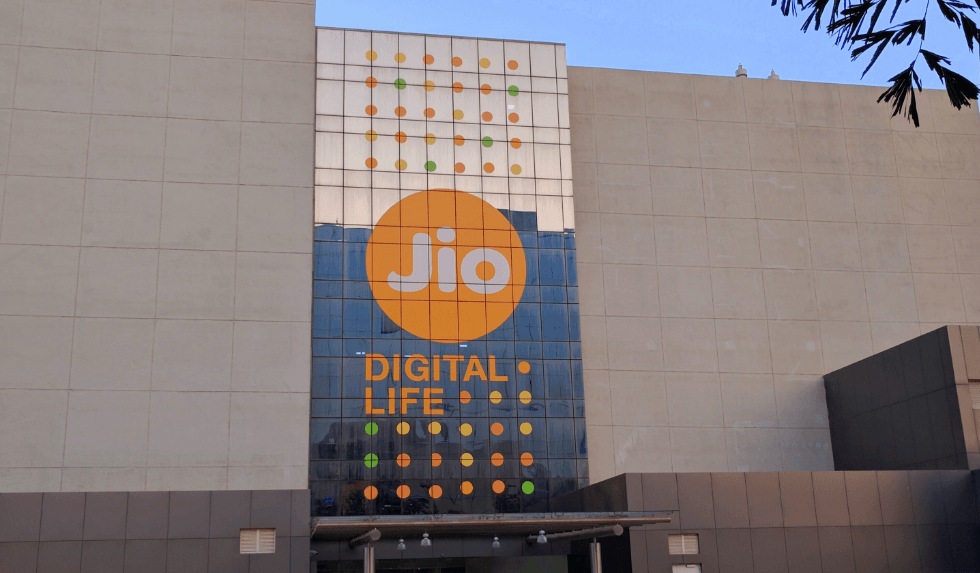 Reliance Jio has now been made a party on the oral plea of Vodafone, PTI reported.
Vodafone has also sought direction to the regulator to fully implement compliance of all regulatory and legal principles, which were laid down in the tariff orders, directions and regulations by the Trai. It contented that the regulator in 2002 had told all telcos that promotional tariffs cannot exceed 90 days upper limit".
Bharti Airtel and Idea Cellular have already approached the Telecom Disputes Settlement Appellate Tribunal (TDSAT) against the Trai for allowing Jio to allegedly violate the tariff orders and regulations.
TDSAT will hear Airtel and Idea's plea on February 1, 2017.