Idea Cellular, the country's third largest telecom operator, will launch voice over LTE services for customers in all of its 4G circles within this calendar year, according to the company's managing director Himanshu Kapania.
The Aditya Birla Group Company also said that it is now gearing to launch its 4G services in its 9 new 4G telecom service areas and 3G services in Bihar and Rajasthan, by March 2017, thereby making Idea broadband services available pan India.
Idea Cellular currently offers 4G services across 11 existing telecom service areas. It already offers 3G services across 21 telecom services areas on its own spectrum and in partnership.
Over the last one year, Idea Cellular has more than doubled its mobile broadband network on 3G/4G platform, and now covers over 50% of India's population. The company claimed that its mobile broadband data services are currently available to nearly 500 million Indians across nearly 100,000 towns and villages.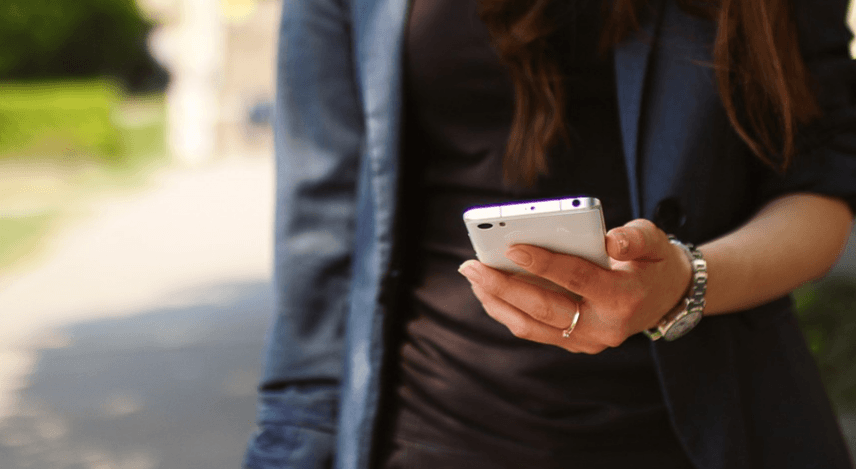 According to media reports, Idea Cellular is currently in talks with telecom gear vendors like Ericsson and Nokia for the deployment of VoLTE services.
Currently, Reliance Jio is the only telecom operator, which is offering nationwide VoLTE services to its customers. Bharti Airtel, the country's leading telecom operator by users, will soon join the VoLTE race by launching VoLTE-based voice calling in key markets or big cities in the next 12-18 months, its chief executive Gopal Vittal recently said.
Vodafone India, the country's second largest telecom operators, is already trialing VoLTE in select areas.
Idea Cellular, post the October 2016 spectrum auction, further enhanced its spectrum portfolio, sufficient to take care of the majority of its future capacity requirements, specifically in its 15 leadership markets.
The telco also possesses 2500 MHz 4G LTE carriers across 16 telecom service to expand capacity whenever needed.
Idea Cellular said that it now intends to launch second mobile broadband carriers on 1800 MHz in 7 leadership markets (where it is either No.1 or No.2) and 2300 MHz carriers in its 3 leading markets, while continuing to expand its 3G 900 MHz services in Maharashtra & Goa, and Madhya Pradesh & Chhattisgarh, over the next financial year.