Reliance Jio Infocomm (RJIL) has approached the Telecom Regulatory Authority of India (TRAI) asking to impose a heavy fine on the India's largest telecom operator, Airtel for misleading customers with their free services. The new entrant has sent out a letter to the TRAI saying that the representation of Airtel's advertisements regarding their free calls and data services are 'gross violation of extant telecommunication laws.'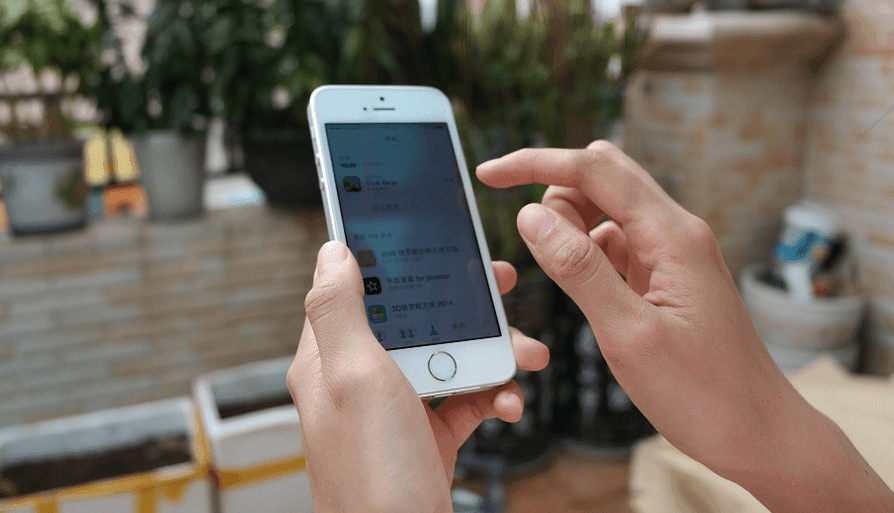 Jio has further urged that Airtel's description is not correct as the company is not providing any FUP limit in neither of their ads, which is deceiving the consumers by a large extent. For example, consider the Airtel's Rs. 345, which is not unlimited with a daily cap of 300 minutes and 1200 minutes per week, but Airtel is branding them as unlimited calling offers.
Jio is the same letter quoted as "Therefore, these prepaid packs do not provide unlimited free calling to customers. This fact is not discernable from the advertisements of Airtel, and neither does Airtel specify in the ads that such limitations apply or are conceived as part of the terms and conditions," reports Live Mint.
Also Read: Jio has become primary data connection on mobiles in India, claims Smartapp study
Jio also highlighted that the information related to the FUP is being informed to the customers only in a particular case and that too if the user approaches the customer care executive. Jio also claimed that Airtel free data offer for 12 months is also being advertised in a wrong manner as each user can avail free data only after recharging with Rs. 345. Also, the free 4G data benefits of 3GB per month for 12 months will cost Rs. 5400 per year, whereas the company is claiming as free benefits of Rs. 9000.
"At the outset, we submit that in so far as the advertisements issued by Airtel for prepaid/postpaid tariff packs are concerned, the unlimited calls and free data being offered by Airtel is in gross violation of extant telecommunication laws," quoted Jio in the letter.
This is not the first time Airtel is facing this sort of issue as previously the company was forced to withdraw some ads which were misleading the consumers. Vodafone, back in 2015 was bound to pull back their advertisement based on 'Share Photos 43 Percent Faster' advertisement.
Update : Airtel says "We are not aware of any such complaint. All our tariff plans are fully compliant with the prevailing regulations."