Data tracking app Smartapp said that the 4G entrant Reliance Jio has become the primary data connection on most of the mobile devices in India, with 42 per cent users having activated Jio in their 4G-enabled slot. The report said that 17.54 per cent Bharti Airtel users have activated the 4G data connection, followed by Vodafone at 12.26 per cent and Idea Cellular at 11.50 per cent, the report revealed on Wednesday.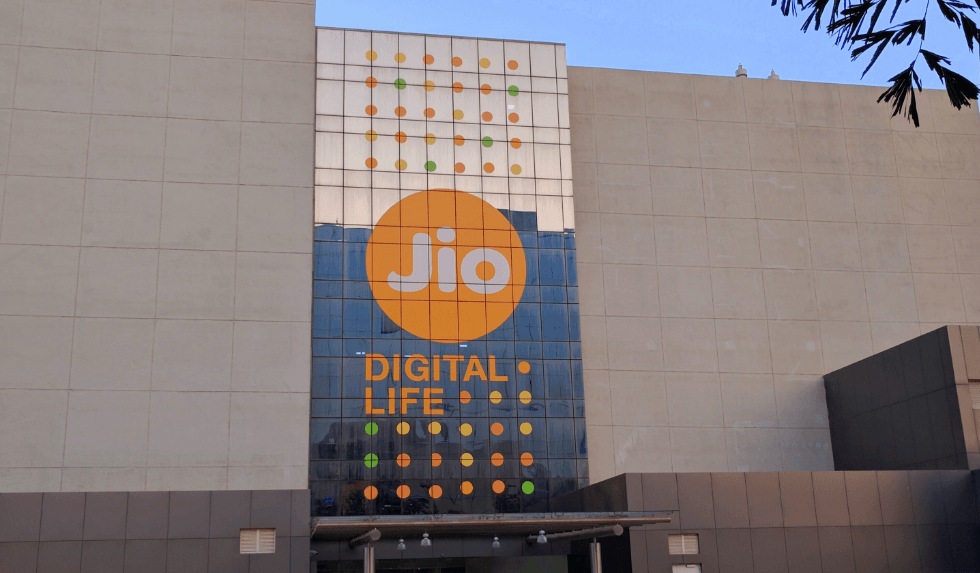 The report added that the Mukesh Ambani-led telecom operator is also leading in data consumption as well with its user logging 6.54GB on average compared to 1.28GB on Bharti Airtel, 1.29GB on Vodafone and 1.32GB on Idea Cellular.
The high consumption of data on Jio network is due to "welcome offer" that offers unlimited data to its subscribers till March 31 this year. The report added that content consumption of news, music and sports has also increased since the launch of Jio.
Moreover, the study also found that lowered cost of data has been driving the data consumption. Mobile data consumption in metros has increased by almost 6GB and non-metro by almost 5GB over the last few months, it added.
In a statement, Smartapp Chief Operating Officer, Gaurav Sarin said that the recent trend of mobile internet adoption and consumption is probably the harbinger of how 'Mobile First' will drive Digital India and bring about true digital inclusivity and access across India.
The use of social networking platforms such as Facebook and video-streaming apps like Youtube are the primary drivers of usage and large-scale adoption of mobile internet across India. Social apps have witnessed the highest increase in usage with a massive 467 per cent boost while, video streaming apps are second at 336 per cent increase. However, the actual data required for video apps is higher, the study said.